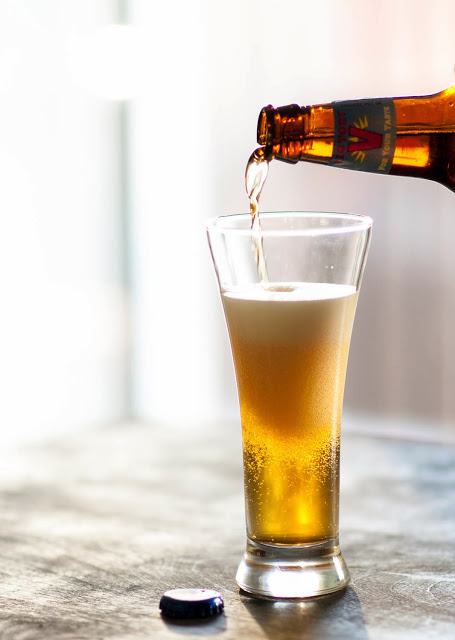 That's right! There's big news coming out of my camp - a new book is in the works! It's been a few years since I released HHOFD, which has meant an incredible journey involving tons of hard work and payoff. I can't even begin to believe that this path has been forged on just one simple idea - teaching men (and women) how to make reasonable, tasty food - without a pretentious attitude.
My next book,
A Southern Gentleman's Kitchen
, will be published by TIME/Oxmoor house in partnership with Southern Living Magazine. Wait a second . . . read that sentence again. Yes, yes, and yes. I COULD NOT be more thrilled to be partnering with THE GOLD STANDARD brand when it comes to all things Southern. It's a dream to work with such talented folks who care about the authenticity of our uniquely Southern lifestyle.
So that's that - my agent and I have been hard at work for almost 2 years to find the right home for this book. And now I have 7 months to get it done. So please, be patient with me as my posts might be a little less frequent. The book is expected for publication in the Spring of 2015. Feels like a long way out, but there's much to do in this process.
The new book will feature 150 NEW recipes by yours truly - I promise it's going to kick ass.
So pour a tall glass of cold beer with me on this Monday night as we toast to continuing the journey with more great stories, recipes, and meals.
Couldn't have done it without everyone's support - truly humbled and thankful.
Cheers!
MM