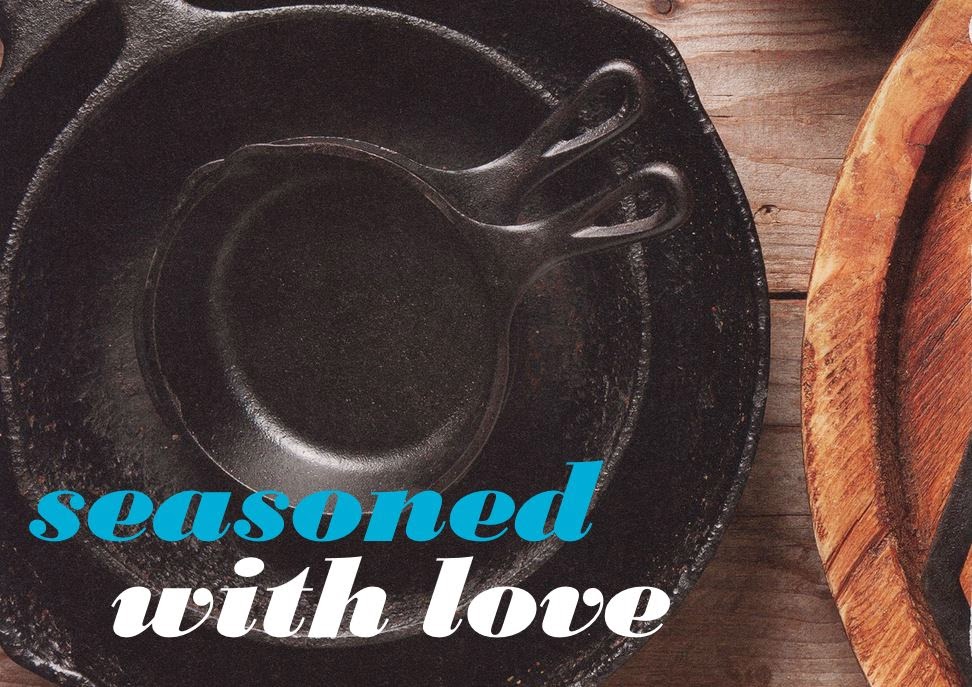 Ah, so yes, that just happened. My chef crush Giada just called me out on her blog last week regarding my stories and recipes in the new Lodge Cast Iron book Cast Iron Nation.
Damn, very cool. Thanks Giada!
Go buy the book, and read her blog!
Sorry to be short, but I'm off to Paris and the South of France - Life is good!
Oh, and don't forget to read this Business Week piece I was in regarding more . . . you guessed it . . . Cast Iron Cooking!
MM