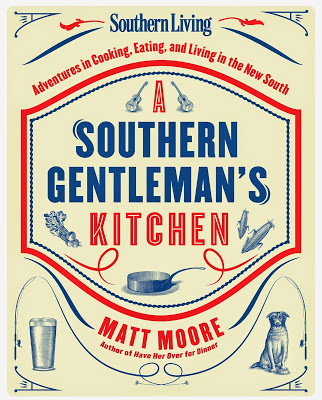 Well gents (and gals) . . .
That day has finally come! My new book,
A Southern Gentleman's Kitchen, Adventures in Cooking, Eating, and Living in the New South
is now available for pre-order on Amazon!
As you know, I've been quite busy putting this lifetime's work together over the past few years - I know, my posts have been slacking - sorry about that. But that doesn't mean I haven't been busting my tail!
It's been an honor to partner with Southern Living to tell my tales - those of family, friends, tradition, history, and adventure. My hope is that you will use this book as a template to open your home, set your kitchen table, and share great food with your own friends, family, and yes, strangers.
I believe we can all become better versions of ourselves by spending more time in the kitchen. It's a place that fosters hospitality, generosity, humility, chivalry, intellectual curiosity, and autonomy. Cooking a meal from scratch is just as manly as fine tuning a carburetor on a motorcycle.
So come along on the journey with me - from Louisiana to Tennessee to Texas to Florida to the Carolina's. Together we shall cook, eat, drink, and live gloriously!
Head on over to Amazon and place your order now before the release rush on 4/28. Follow me on Instagram @MattMooreMusic for behind the scenes on the release, and head on over to MattRMoore.com for more info on what I'm up to.
It's been an incredible journey since the release of my first book - I'm thankful to all of you for your support and encouragement. Cheers to making this next one a bigger success - to good food and good gentleman!
Very best regards,
Matt R. Moore
CLICK HERE to check out the book trailer below, produced by Wet Paint.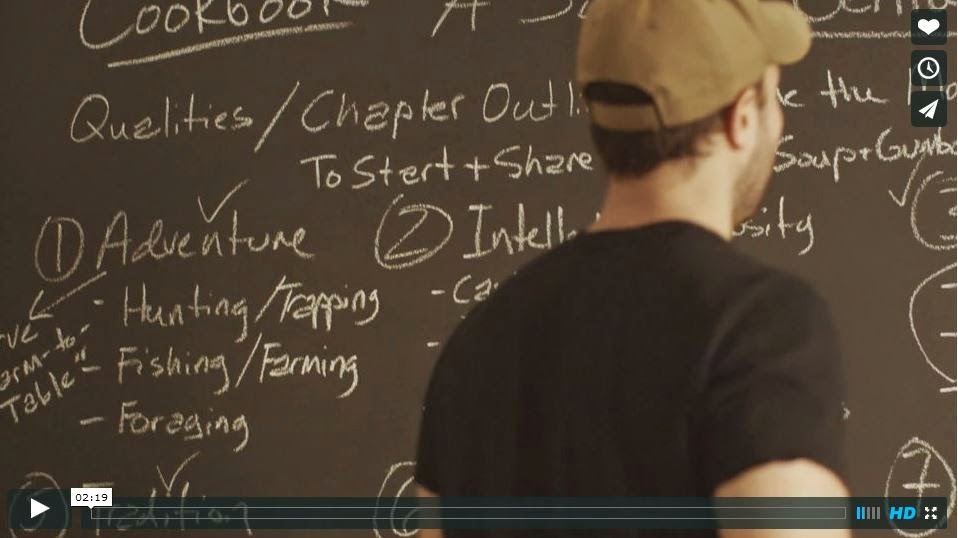 BOOK DESCRIPTION:
Today, in addition to being chivalrous, honest, and generous, a Southern gentleman is socially connected, well-traveled, and has an appetite for life. In this part-cookbook and part-guidebook, Matt Moore embraces a fresh perspective on what it means to cook, eat, and live as a true Southern Gentleman in the 21st century. Moore takes readers on an entertaining walk through the life of a Southern gentleman using recipes for 150 distinctly simple Southern dishes for every meal of the day, plus tales from family and some well-known friends. Gorgeous full-color photography graces this culinary update on authentic Southern cuisine. Featured recipes include everything from Seafood Gumbo and Gameday Venison Chili to desserts like Grilled Georgia Peach Crisp and favorite cocktails like The Brown Derby and NOLA Sazerac.
ABOUT THE AUTHOR:
The son of a cattleman and the grandson of a butcher, Matt Moore is, for all intents and purposes, the quintessential Southern gentleman. With the philosophy of "Work hard, play harder," this Nashville, Tennessee-based musician, husband, traveler, and entrepreneur cooks the way he lives--simply, honestly and with great gusto. This self-taught chef, who invites friends Luke Bryan, NFL standout Jon Stinchcomb, Dave Haywood of Lady Antebellum and more to join him at the stove, is the go to resource for reliable recipes created for the man's-man. His food-writing has garnered critical acclaim by publications such as
The Wall Street Journal
,
The Chicago Tribune
, and the
New York Times--
who named Moore's first book,
Have Her Over For Dinner: A Gentleman's Guide to Classic, Simple Meals
, as one of the year's best cookbooks. With national television appearances on the likes of The Today Show, Fox & Friends, BetterTV, and WGN under his belt, Moore, with his camera-ready looks and Southern charm, is quickly and unquestionable becoming a favorite mainstay in the world of food personalities.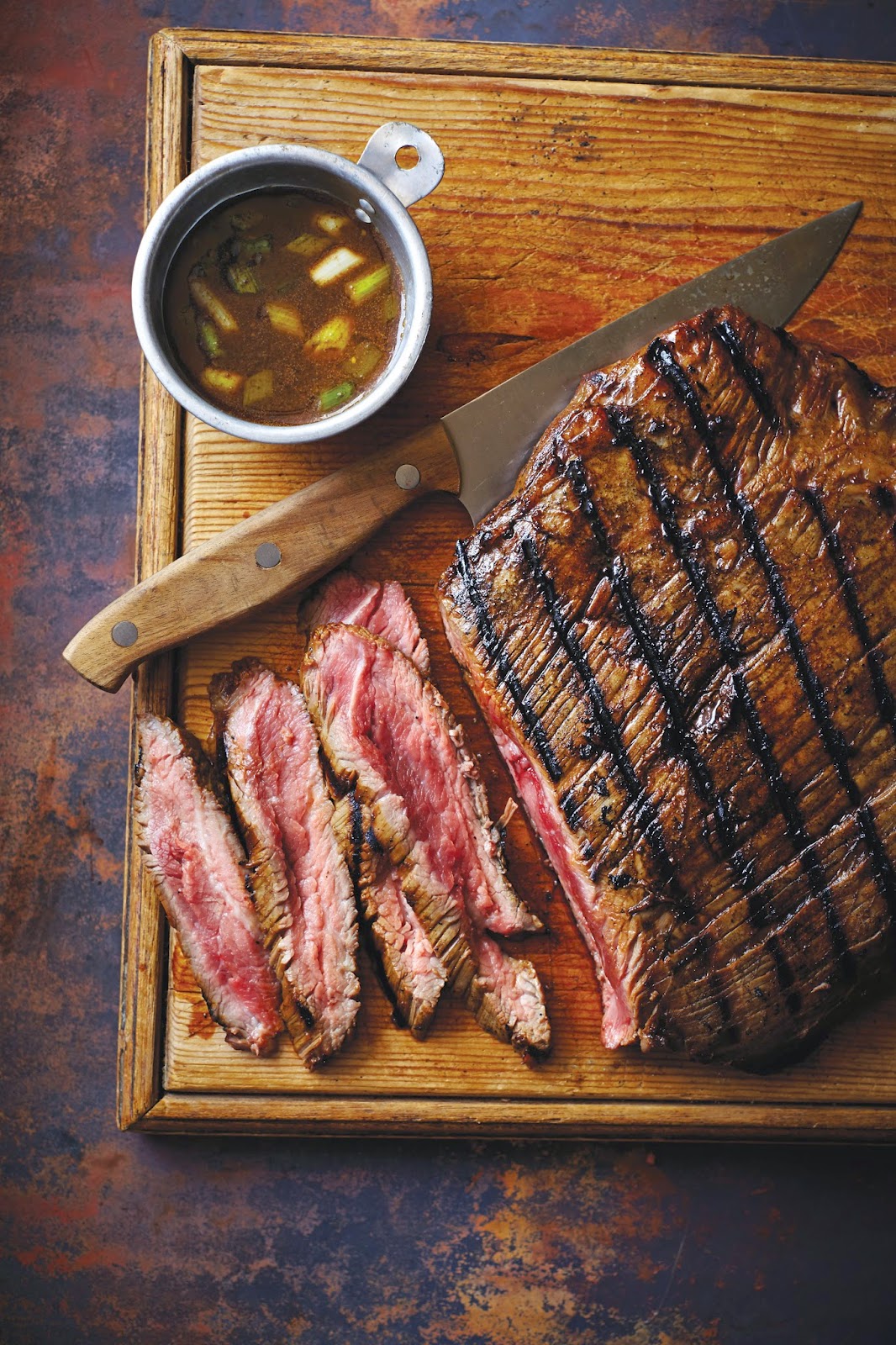 Grilled Flank Steak + Coca Cola Marinade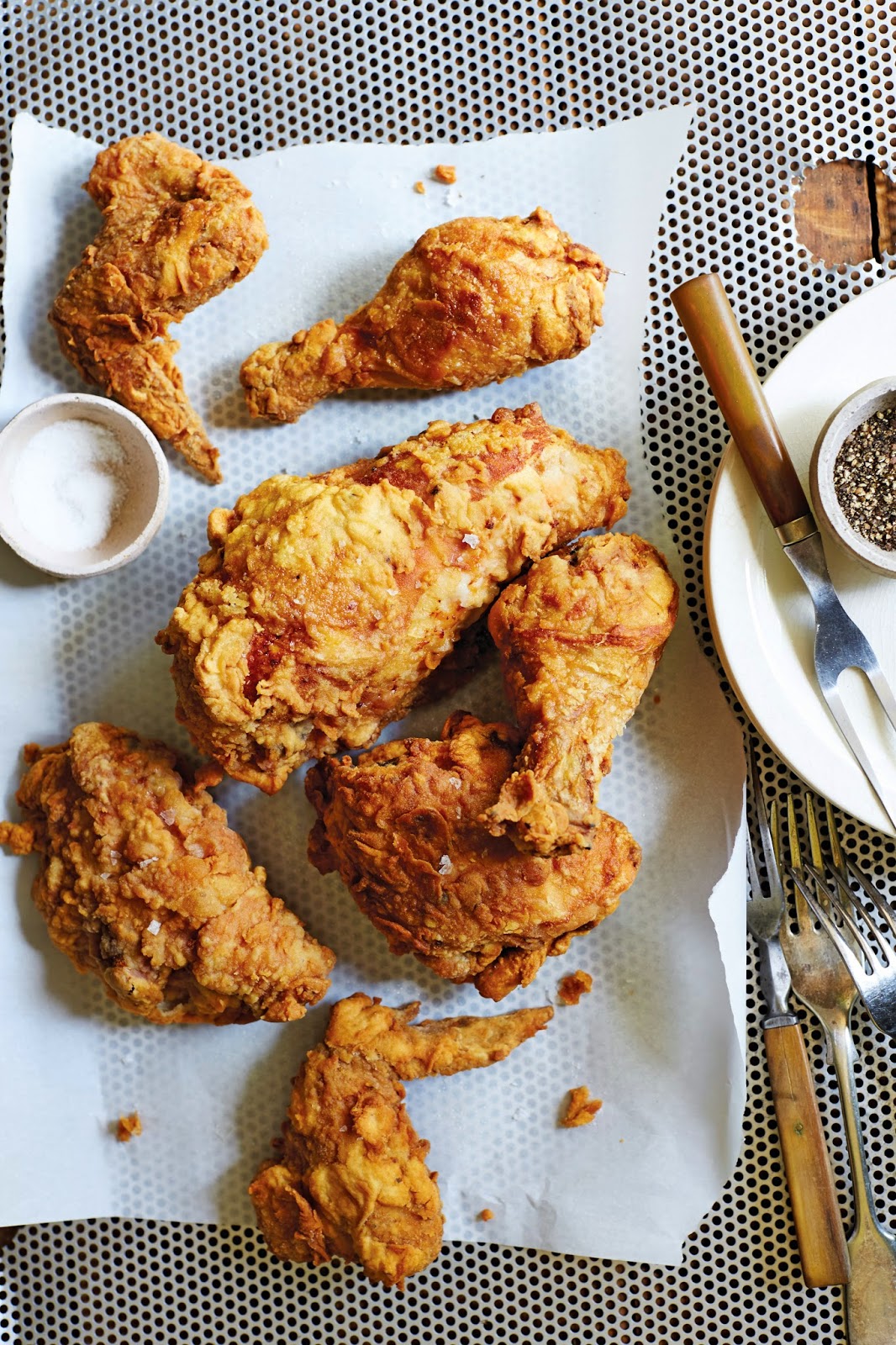 Sitty's Fried Chicken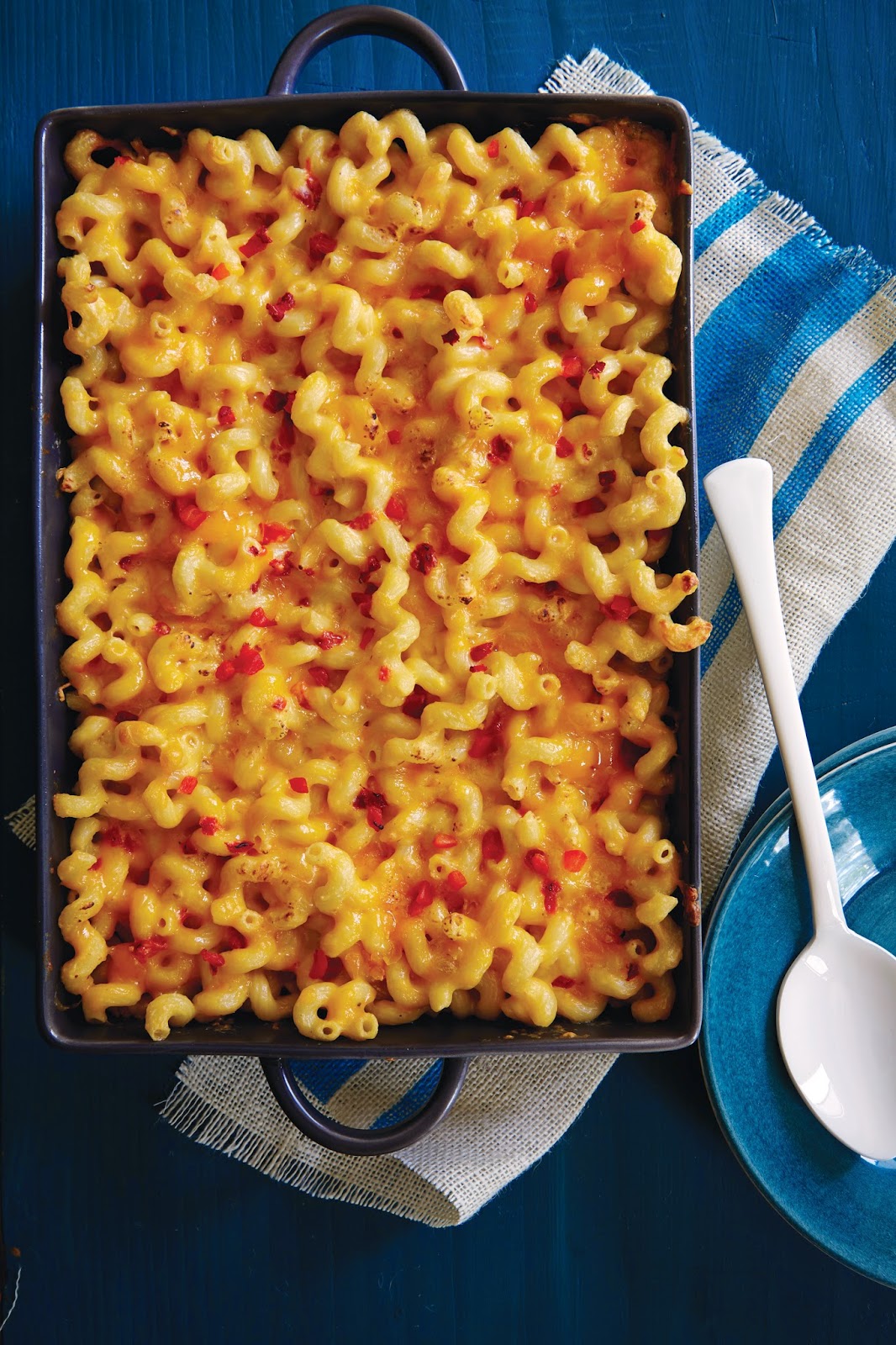 Pimento Mac & Cheese
Sweet Potato Cupcakes