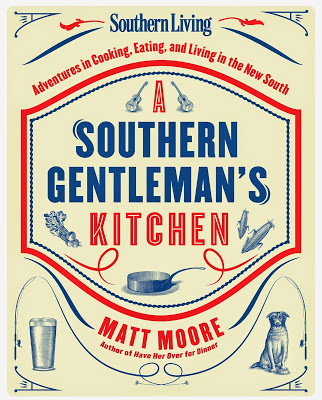 Well y'all . . . the day is finally upon us! My new book, A Southern Gentleman's Kitchen, Adventures in Cooking, Eating, and Living in the New South is finally available! Order a copy online, or run down to your local bookstore to pick up your copy today!
Damn! I still can't believe it! It's been such an incredible journey to this point, and I'm absolutely humbled, grateful, and appreciative of everyone's support. The book is stunning - and I am so proud to have partnered with the South's most respected, regarded, and long-lasting brands, Southern Living, on this release.
I'd be honored, and owe you a beer or two, if you'd consider picking up a copy for yourself, family or friends (or all three, haha). Most importantly - don't forget to leave your feedback online at Amazon, B&N, or the other sellers. It's really helpful for you to share your opinion with others who might consider purchasing the book.
Cheers y'all!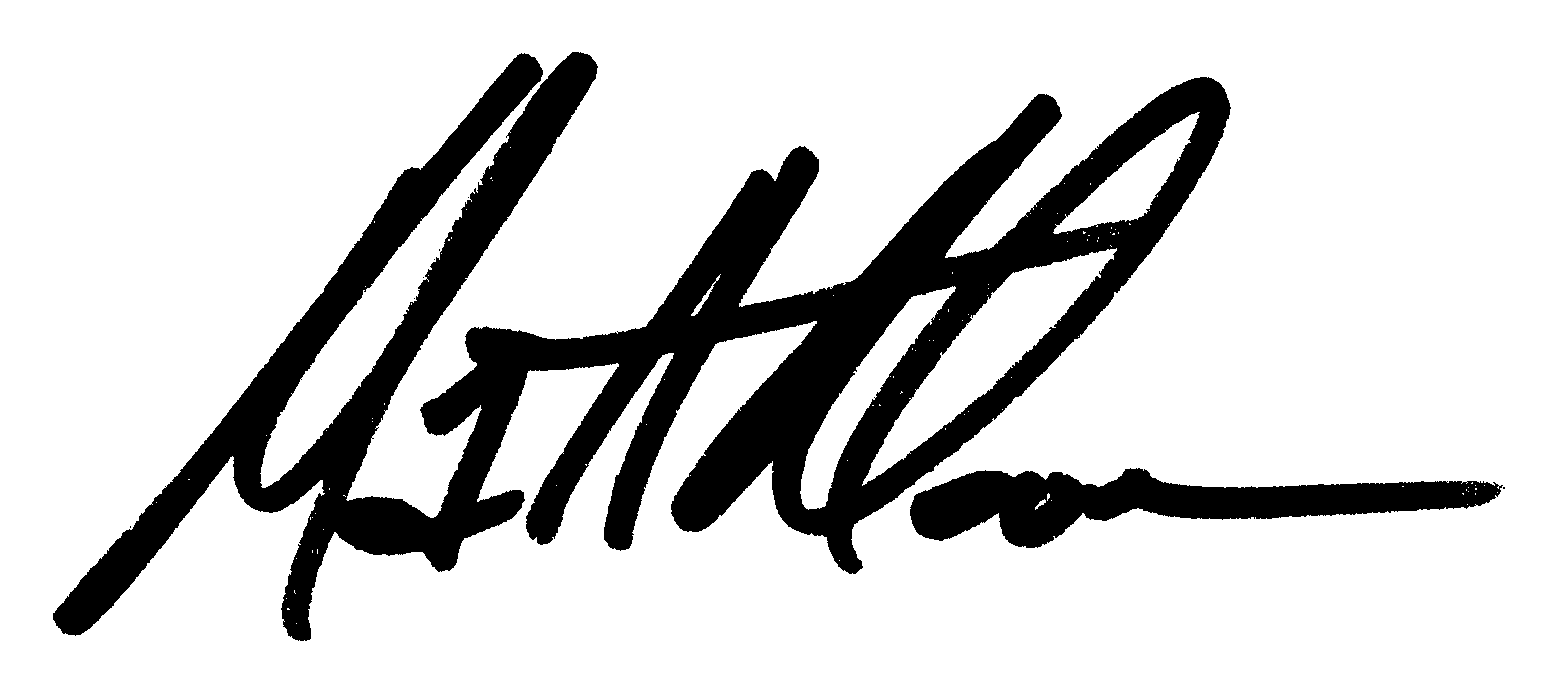 Be sure to tune in for all the upcoming press surrounding the launch.
May
Southern Living Magazine - featuring two new recipes
April 22
WGN Chicago Lunchbreak
April 29th
- The Better Show, national television
April 30th
- Nashville News Channel 5 "Talk of the Town" segment
April 30th
- 6:30 p.m. official launch and book signing at Parnassus books
May 3rd
- Fox & Friends national segment
May 4th
- VH1 Big Morning Buzz national segment
Don't forget to check out the video trailer for the book!