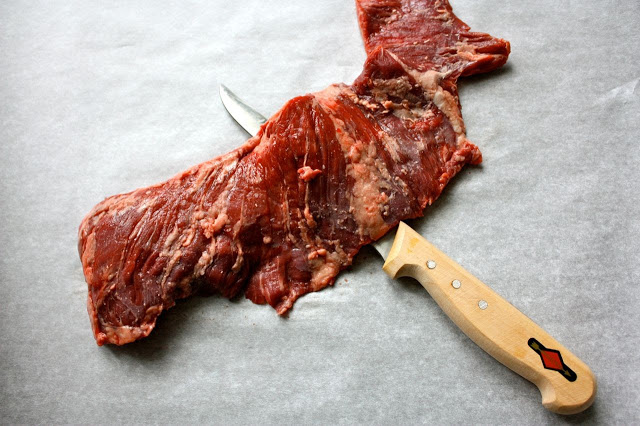 I'm back from an incredible trip to the San Juan Islands - plenty of highlights from Salmon Fishing and Crabbing to Yachting to cruising the skies in a Sea Plane. In other words . . . Life doesn't suck.
Stay tuned for photos and an exclusive reveal from my trip to be featured on The Art of Manliness in September - it's gonna be a good one.
Meanwhile, I'm back home in Nashville, awaiting the arrival of my business partners from EastWest Bottlers. Our 'business meetings' typically consist of red meat, a cigar or two, and of course plenty of MOONSHINE! This weekend will be no different - and I'm excited to host such fine gentleman at our lovely new home in East Nashville.
Of course, hosting means cooking in my world. I'm breaking out my Lodge Cast Iron Sportsman Grill to add some fire and charcoal taste to one of my favorite cuts of meat - Skirt Steak. <--------- article="" been="" cooking="" cut="" ever="" if="" my="" of="" p="" read="" this="" ve="" weary="" you="">
Anyways - I propose that you start your weekend off right with this simple and easy recipe.
Enjoy!
MM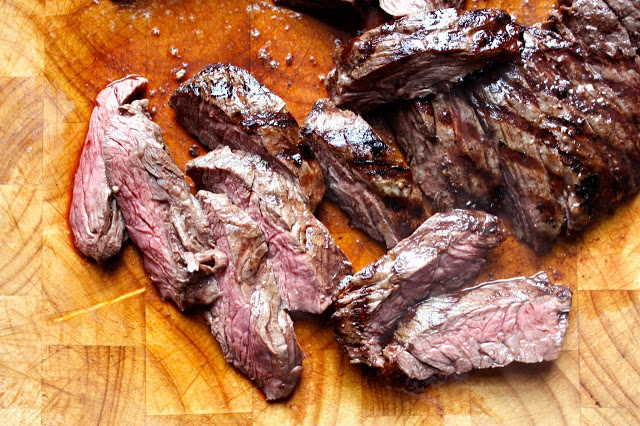 Grilled Skirt Steak
(Prep 5 Mins, Cook 8 Mins, Serves 4)
Extra Virgin Olive OIl
Kosher Salt
Fresh Cracked Pepper
2 lbs Inside Cut Skirt Steak
Setup a charcoal fire for direct grilling. Coat steaks in a thin layer of EVOO, season liberally with salt and pepper. Trust me - keep it simple - no other ingredients necessary. Grill the steaks over direct heat for 3 - 4 minutes per side for medium rare. Remove from heat and rest for 5 minutes. Cut on the bias and serve.