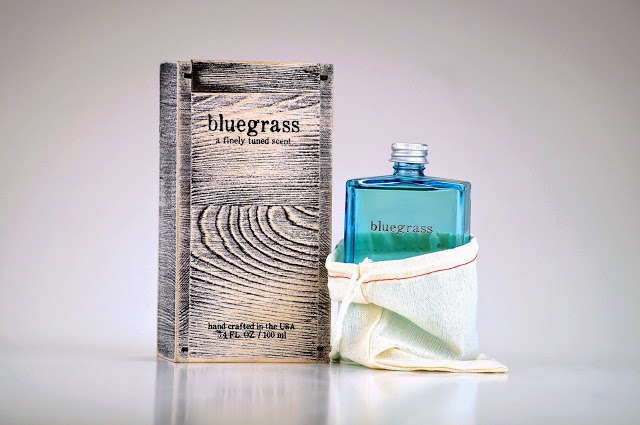 Hi guys -
Hey, hey, hey - it's been a while. I trust all is well.
Truth be told, it's been a crazy year. I might have been lacking in my posts this year, but that doesn't mean I haven't been working my ass off in the kitchen. As relayed last fall, I signed on board to write a new book -
A Southern Gentleman's Kitchen - Adventures in Cooking, Living, and Eating in the New South.
Well, that venture proved to be a worthy one to say the very least!
After traveling the South for over a year - eating, drinking, and writing, I turned in the manuscript back in the spring. From there, I took a bit of a break, traveled to France, and developed what you see at the top of the page. Yes, that's right. My buddies and I at EastWest Bottlers have finally released the follow up to MOONSHINE, a gentleman's cologne in the form of Bluegrass, a finely tuned scent. We're incredibly proud of the result (I can't stop wearing the fragrance). Moreover - the package pays homage to weathered fences and old blue Mason 13 jars.
If you are looking for a great gift this holiday season - consider picking up a bottle or two.
Ok, back to edits, reviews, and taking a final pass or two on the new book. Guys, I can't even begin to tell you how well this book is coming together! So excited to start this next journey.
Stay tuned - lots more ahead down the road and then some.
MM