Today we partnered up with Jason over at The Aspiring Gentleman to bring you this recipe and feature on the most perfect of all foods for gentleman - chicken wings. Head over to their site for the full text, recipes and photos below!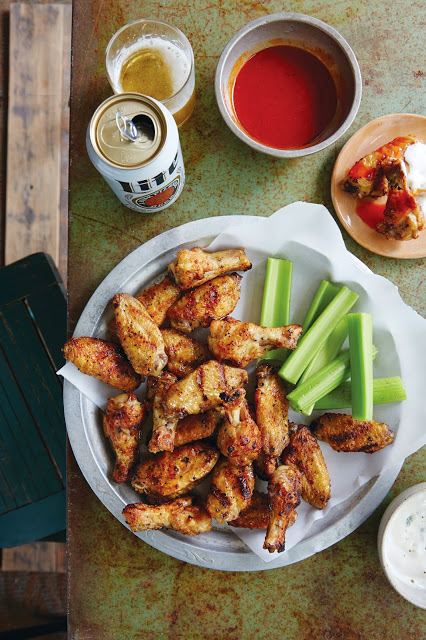 Cold beer.
Sports.
Friends.
Chicken Wings.
In my mind, these things all equal happiness.
I'm here to tell you, you don't have to head down to the local pub or restaurant to create such an experience.
In fact, I'm quite certain that preparing chicken wings at home are a 'must' in the culinary repertoire of any gentleman. . .
Head here for the recipe and full text.