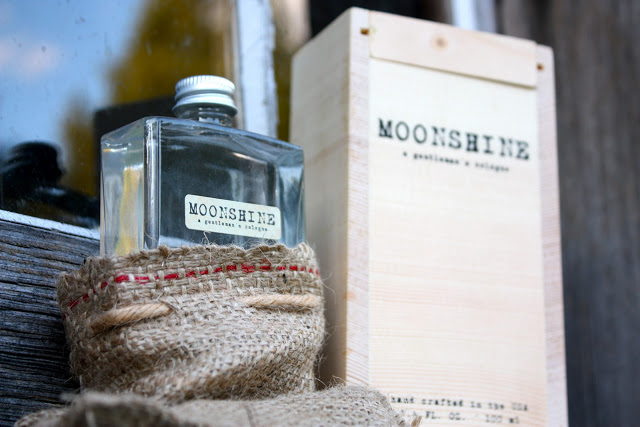 With
Have Her Over for Dinner
, I helped teach guys that simple, affordable, and impressive cooking was realistic at home - even for the every day guy. Now, you can smell great while doing it!
After a year of development, I'm happy to announce the launch of MOONSHINE; a gentleman's cologne. Manufactured in Grass, FR and hand crafted right here in the USA - the scent is masculine - woodsy - with notes of black pepper, tobacco, gin, leather, and patchouli. A lighter aroma that's not overwhelming, yet still memorable. As we like to say,
Repeal Her Prohibitions
.
A perfect gift for any man - check it out at www.moonshineformen.com
Ok, headed back into the kitchen!
MM