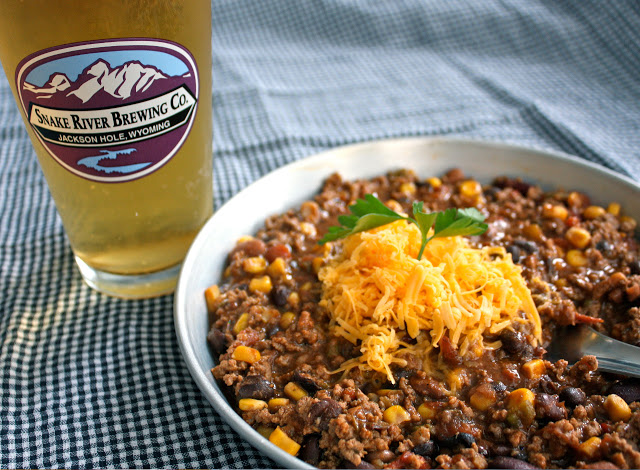 Whether or not you are disappointed with the BCS decisions, one thing is certain - it was a great weekend for watching football!
I had a few friends over to watch the games, and made an old simple classic - Taco Soup.
It's one of those recipes that's foolproof, cheap, and delicious. It pairs perfectly with a Saturday or Sunday of watching football and drinking cold beer.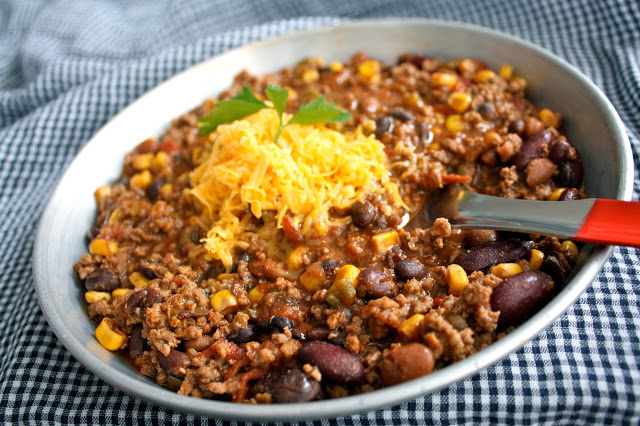 Enjoy!
Taco Soup
2 lbs Ground Chuck
1 Package Original Taco Seasoning Mix
1 1/2 Cups Beef Stock
1 (4oz) Can Diced Green Chilis
1 Can Stewed Tomatoes
1 Can Rotel Tomatoes
1 Can Corn Kernels, drained
1 Can Black Beans, drained and rinsed
1 Can Kidney Beans, drained and rinsed
1 Can Mild Chili Beans
1 (1 oz) Package Ranch Dressing Mix
Shredded Cheese (topping)
Sour Cream (topping)
Sliced Green Onions (topping)
In a dutch oven over medium high heat, brown ground beef until no longer pink. Drain excess fat, add taco seasoning. Add the remaining ingredients - except for the toppings - and cook at a simmer over medium low heat for 30 minutes. Serve.
Oh yeah - serve with COLD BEER!