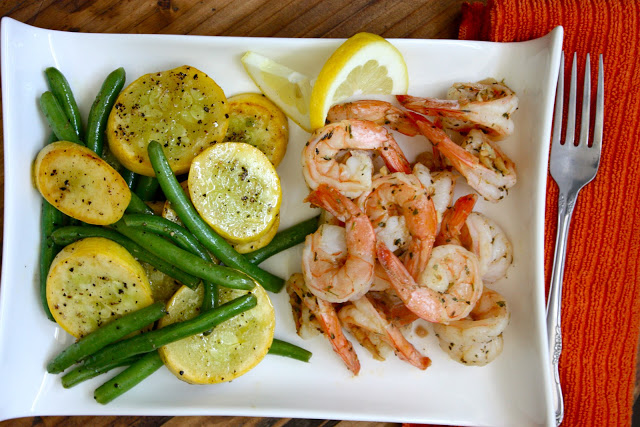 I've been shaking off my winter haze over the past few weeks. I suppose it's the time change, warmer weather, and the prospect of sitting pool side here in the next few months which have re-inspired me to get focused on eating, and living healthy again. In other words, shedding off those extra 5 - 10 winter pounds is now a priority.
But damn - those comfort foods and winter ales of a few month's past sure were a good time.
With that said, I always like a change in season. I eat better. My workouts are stronger. I feel better. I look better. Quite frankly, I believe it's okay to live in seasons. I enjoyed heartier foods and took a break from the 15 mi runs over the winter to enjoy myself. Nothing out of hand, but also not as strict as usual.
Now, my time has come to enjoy lighter foods, and take advantage of the better weather by extending long runs, and entering the summer marathon season in the best shape possible. I enjoy life's ebbs and flows.
Over the weekend, I took advantage of an early morning half marathon out at Percy Warner park here in Nashville. It's a 13.1 mi run that features undulating hills, breathtaking scenery, and wildlife just around every corner - it's quite peaceful and beautiful.
Inspired to eat a light, healthy meal, I put together this post-run dish to fuel back up on lean protein, and healthy vegetables. It was fantastic.
So that begs the question . . . what are you doing to look and feel your best?
Cheers!
MM
Sauteed Shrimp
1 Tablespoon Extra Virgin Olive Oil
2 Cloves Garlic, minced
1/2 lb Large Shrimp, peeled and deveined
1/2 Lemon
1/2 Teaspoon Creole Seasoning
Heat a non-stick skillet over medium high heat, add oil. Next, add garlic and saute for 30 seconds, careful not to burn. Add shrimp, cook for 1 - 2 minutes. Finally, add lemon juice and seasoning - cook until shrimp are bright pink and firm. Serve.
Squash + Haricots Verts
1 Handful Haricots Verts
Kosher Salt
1 Yellow Summer Squash, sliced
Extra Virgin Olive Oil
Fresh Cracked Pepper
Bring a shallow pot of water to a slow boil, add salt. Add haricots verts and blanch for 30 seconds. Remove to an ice bath until chilled and crisp. In a separate skillet over medium high heat, add squash and drizzle with olive oil. Season with salt and pepper, and cook until just tender. Add haricots verts with the squash to heat through - taste and adjust seasoning as necessary. Serve.