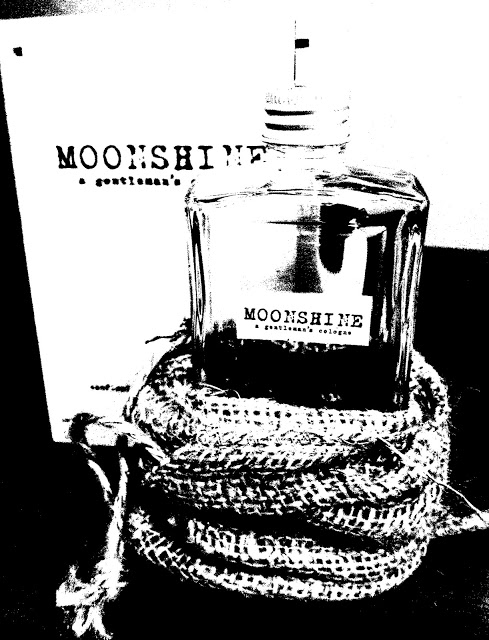 MAKING MONEY IS ART
AND WORKING IS ART
AND GOOD BUSINESS IS THE BEST ART
-Andy Warhol-
Another Friday, another airport. I'm hopping over to Greensboro, NC to shoot the fall campaign for a new men's fragrance I'm launching with my business partners. Yes, you read that right - a fragrance. It never hurts to smell good in the kitchen!
I suppose my venture in the fragrance business is much like my initial foray into publishing. You see, just like the publishing world, the fragrance industry is dominated by 'big corporations' who market 'platforms' (celebrities) to hawk overpriced liquids to the masses. Quite frankly, I don't think everyone in the world wants to smell like Usher, Taylor Swift, or the Beibs. I aim to turn the industry upside down.
Our first fragrance, Moonshine evokes notes of black pepper, woods, smoke, bourbon, and leather. It's a unique, manly, and refreshing scent - created by France's top parfuemers, and designed, owned, and bottled here in the USA. We aren't selling celebrity, rather this is high quality hootch, crafted in small batches, and reserved for only our closest of friends. After all, we pride ourselves on individuality.
Our first 'batch' will be for sale in the coming month, and you can check it all out here - www.moonshineformen.com. Of course, don't worry ladies, we're working on a fragrance for you gals too - Speakeasy -
Moonshine - a gentleman's cologne
repeal her prohibitions
Cheers!
MM