These days, it seems that everyone is an expert on food. After all, a quick "Google" search of food blogs will likely yield millions of results. From the mommie bloggers, to the foodies, to the gluten free, to the vegans - there's pretty much something out there for everyone - including those guys who are looking to "Have Her Over for Dinner"!
Nevertheless, not all food blogs are created equal. Quite honestly - many are pretty bad. Recipes are not accurate, photos are lacking, and the overall writing can be quite poor. With that said, there are many incredible blogs out there. So incredible, I often wonder - what do these people do for a living? Blogging full time - no way. Yes way - for those clever enough to attract a large following, capitalize on advertising, and secure outside revenue streams based on their blogging profiles (books, shows, appearances, etc.) - it's definitely do-able.
So, I thought it would be interesting to share my 'process' when it comes to blogging about food - and also pass along some thoughts on the 'future' of this phenomenon.
For me, I typically blog about my subject matter, or niche. If the name of my blog doesn't make it clear enough for you, my overall mission is to teach the every day guy (or girl!) that creating simple, impressive, and health conscious meals at home is not only realistic, but also fun! Of course, my blog has also been a place for me to share in my journey . . . and what a wild ride it has been!
My blog is also a place for me to test possible recipes to use in future books, articles, television appearances, etc. By test, I don't mean to say that my internet audience is my guinea pig - rather, not everything that I create makes the final cut for my other projects, so often times this is my 'creative space' to display things that I'm working on.
I'd love to make it sound glamorous, but my process is anything but that. In all honesty, I am typically inspired to create recipes based on what's around me - maybe by what's on sale at the grocery store, or taking a creative spin on a restaurant meal, or simply by trying to emulate a mood or, most often - a season.
After shopping for ingredients, I go through the process of creating my meal - prepping, cooking, plating, serving. After that, it's picture time. I think taking pictures of food is extremely important - not only for just blogs, but also for books . . . And I'm talking about great pictures! I don't claim to be the best food photographer in the world, however I do like to supply photos that are similar to my recipes - realistic. I'm not one to overly stage or falsify my photos - I want my food to look real, delectable, and inspiring.
After that - it's time for the best part - I get to eat.
Then the work begins. From my notes, I put together my recipes - often testing the dish over and over before it reaches my blog, and certainly a few more times before it ever reaches print. As a food writer, I have accountability to make sure my recipes are tested, and correct. I'm not always perfect - and neither are you! It's hard to write recipes that EVERYONE will understand - as there are so many variables that can affect the outcome (altitude, equipment, ingredients, etc). But, practice makes perfect.
So that begs the question - this 'process' requires me to often be 'in my element', i.e. my own kitchen, armed with a notepad, my kick-ass Cannon camera, and my computer. I take pride in posting great material - after all, you guys deserve it - especially those who have bought my book or taken an interest in reading this blog regularly.
Rest assured, I will continue this traditional practice as much as possible. I'm hoping to spend some more time at home at the end of the year, which will allow me to create more regular posts.
Apple announced it's new iPhone yesterday, and a major improvement will be the phone's camera. So, I want to know from the audience - what are your thoughts? Would you like more posts, with less sophisticated photos (taken on the iPhone), or do you appreciate the more traditional approach? I suppose I'm asking is too much information, haste, and postings 'on the go' a good thing - or do you prefer the slower, more cautious process? I'm not really sure - maybe a mix of both?
Leave me some comments - and for you other food bloggers - what is your routine?
Of course, I can't let you go that easily! Here are some of my favorite shots from the past year, through my iPhone.
Enjoy!
MM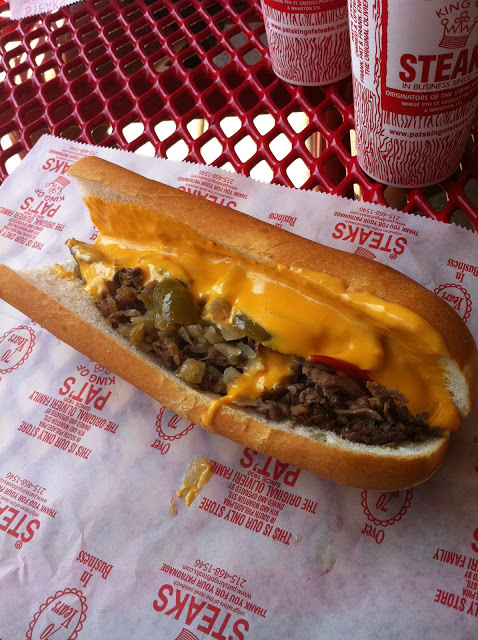 Pat's Cheesesteaks, Philly, PA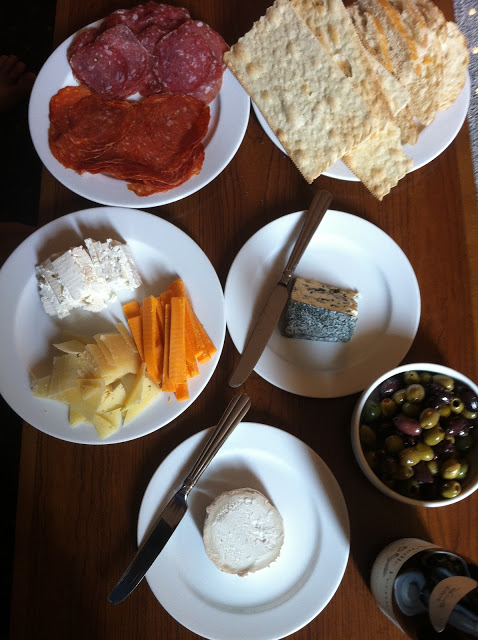 Charcuterie - picked up at Redding Terminal Market, Philly, PA.
Pan Seared Beef Filets with a saute of Red Onion, Mushrooms, and Pancetta. (East Nashville)





Beef Bourguignon over Egg Noodles (at home, Nashville, TN)



Butchering a freshly killed doe (thanks Miller Gunn). At home in Nashville, TN.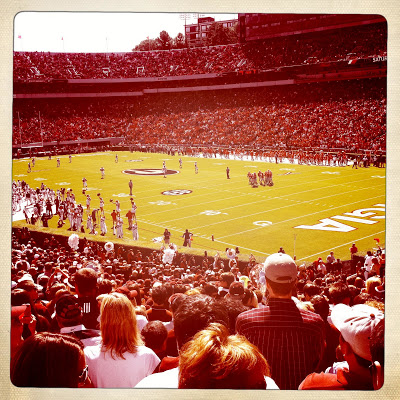 Random, I know - but I wanted to tell you "Go Dawgs, Sick 'em". Athens, GA
Date Night at Home - Grilled Coho Salmon, Brown Rice Risotto, Roasted Asparagus. Nashville, TN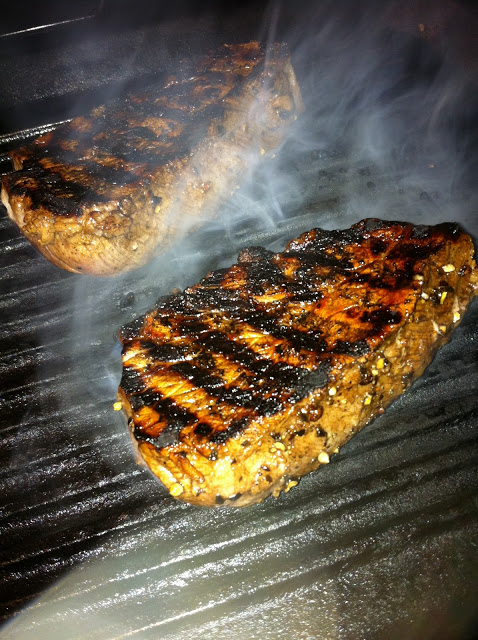 Grilled Tri-Tip on Lodge Cast Iron Grill Pan. At home, Nashville, TN.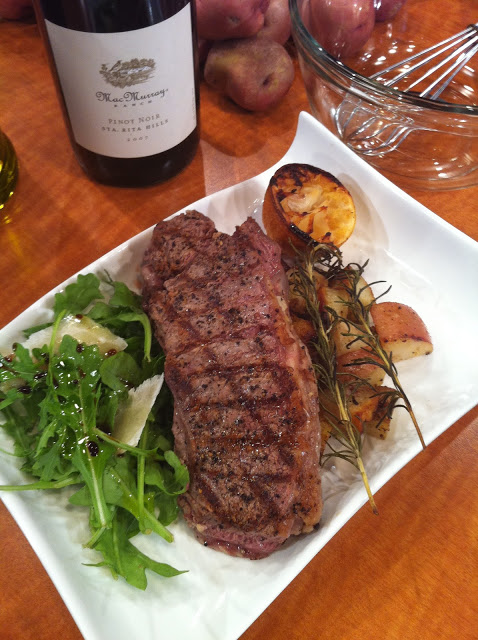 On set at WGN Chicago - Grilled Strip Steak, Roasted Potatoes, Arugula Salad.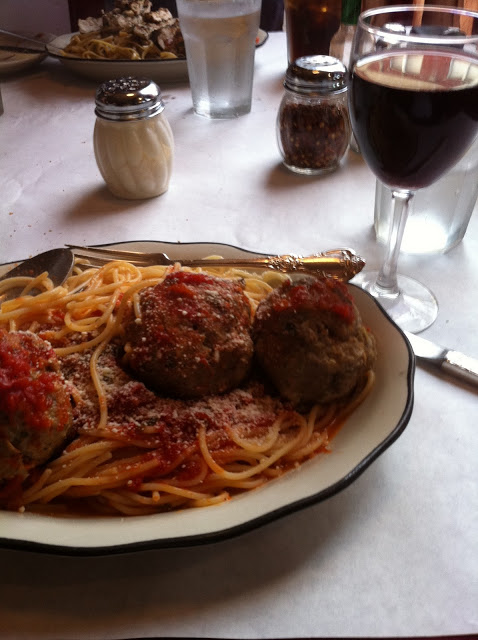 La Scarola Spaghetti and Meatballs - Chicago, IL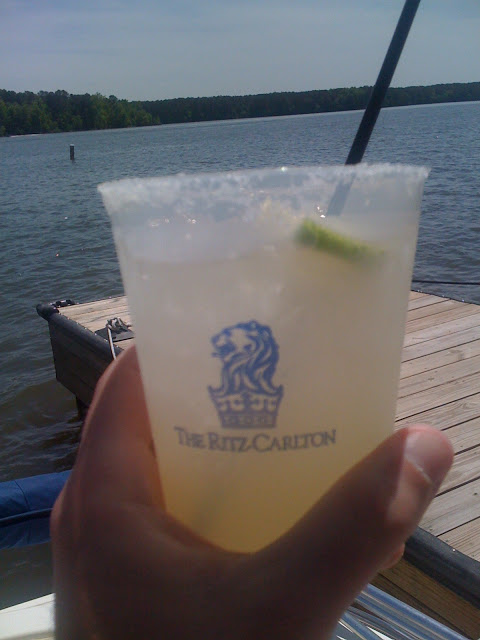 $18 Margarita - worth it. Ritz Carlton Lodge, Lake Oconee, GA.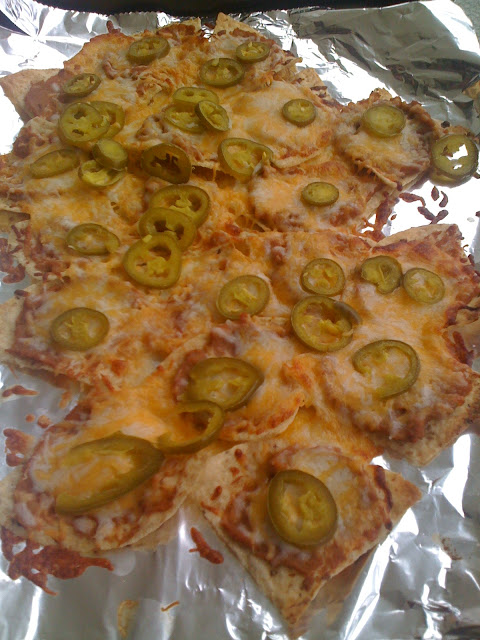 Nachos - Panama City Beach, FL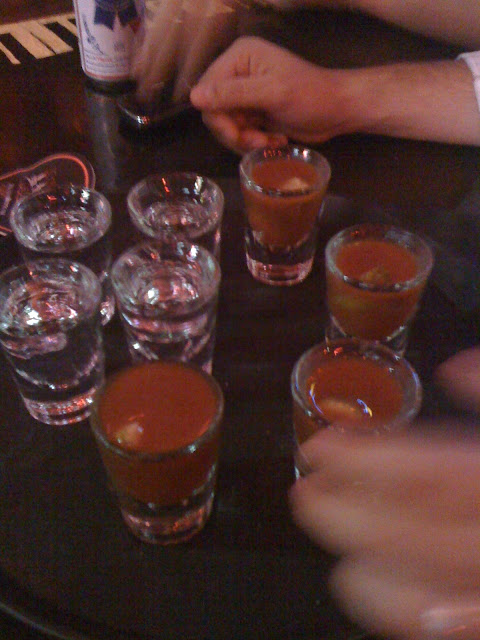 Pickle Shots (Patron, Bloody Mary Mix, Crisp Dill Pickle). The Red Door, Nashville, TN.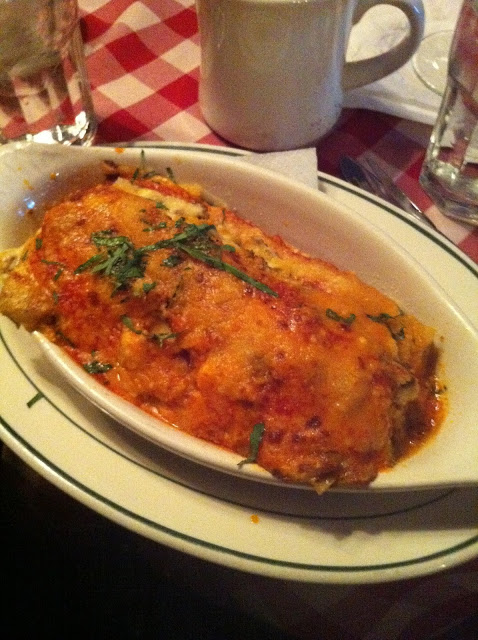 Sunday Lasagna - PJ Clarkes, NYC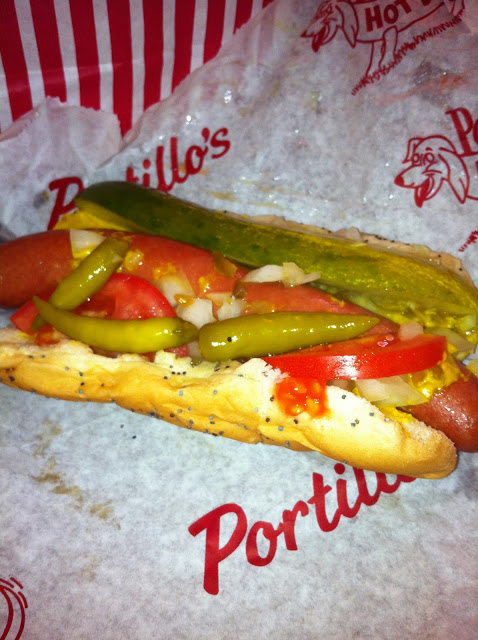 Portillo's Famous Chicago Dog - Chicago, IL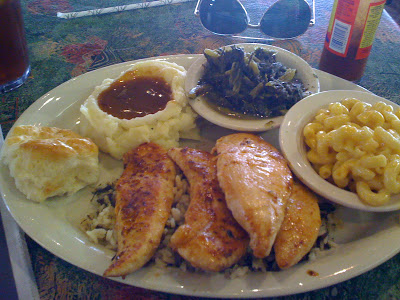 Traditional Southern Meat + 3. Vittles Restaurant, Brentwood, TN.