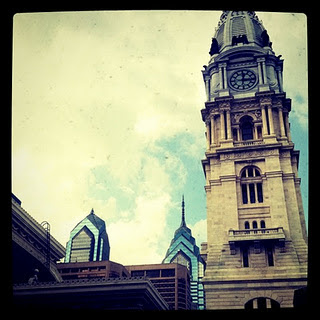 A few weeks back, I put up a
note
about my annual Nor'Easter trip with the guys.
Fortunately, I was able to take the weekend off from taking pictures and documenting the various events. Chris Griffith, a fellow Nor'Easter attendee, friend, and blogger was kind enough to put up a great post regarding our activities on his own blog, out on the weekend.
Go give it a look - and pay close attention to the video! Thanks Chris!
- Just got back from Mexico - 4 days of binge eating and drinking, so expect some healthy posts in the next few days.
Cheers!
MM