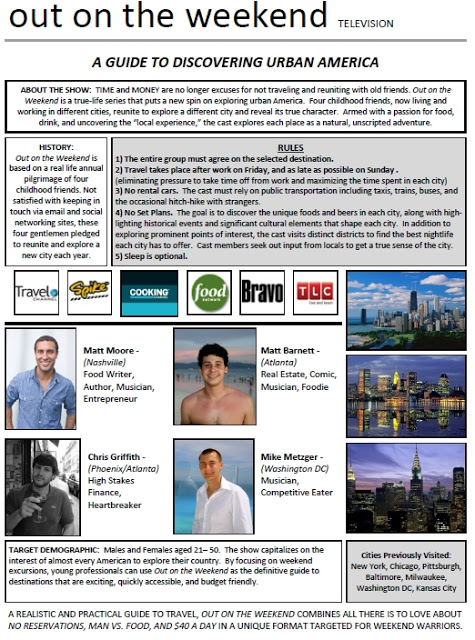 That's right . . . it's been another year, and I'm gearing up for my annual Nor'Easter Trip. This year's destination? Philly. Ah yes, the land of liberty, cheese steaks, and flash mob beat downs. Sounds like an exciting weekend.
Only question is . . . which network (I called you all out above) wants to sign on for the next best travel/entertainment/food show?
I'll keep my phone by my side.
Until then, I'm out on the weekend!
Cheers!
MM