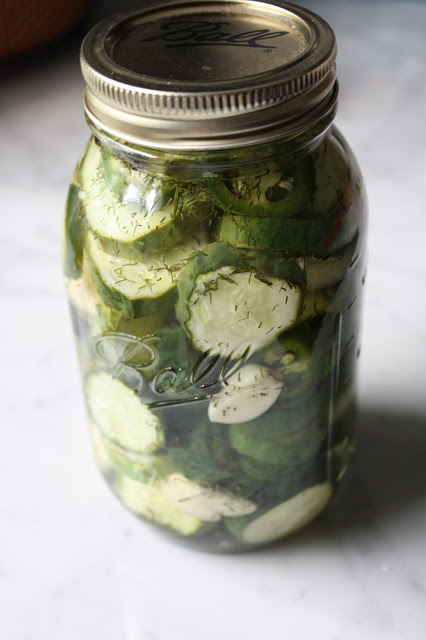 As previously mentioned, my wife and I just bought a new home in East Nashville. Now that I'm fully settled in, I'm enjoying all of the conveniences, people, and places in this new part of town. I'll argue the best restaurants in Nashville are on the East side - particularly one just steps from my home - Lockeland Table.
Anyways, the ONE major thing I do miss was the Nashville Farmers market, which was just a stone's throw from my old house in Germantown.
Now that summer is bustling, there's literally a feast of fresh fruits and vegetables going on down at the NFM. But to my dismay, driving to the market just doesn't feel the same.
So instead, after heavy encouragement from my buddy Oz - after a strong stint of bike riding in and around Williamsburg, I went out and purchased a 'cruising bike' for my market trips. A little exercise, no gas, no pollution, and doing it all in style. Yes, I've truly become 'that guy' - an Eastside staple.
Anyways, the market was full of beautiful kirby cucumbers so I thought this easy pickling recipe would be fun to share.
Keeps well for several weeks in the fridge.
Enjoy!
MM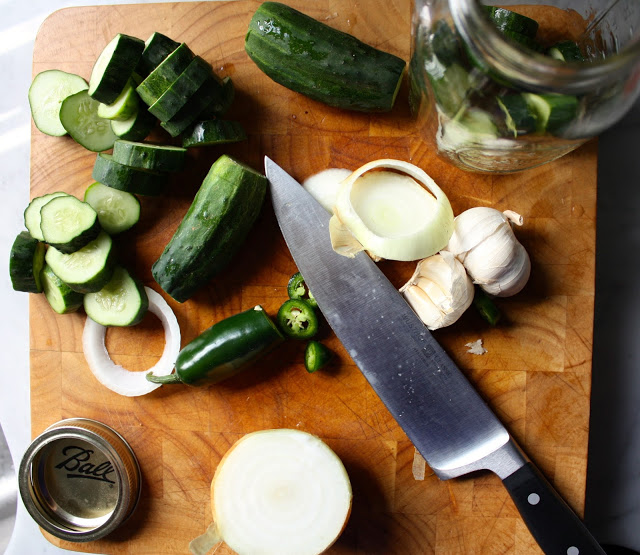 House Made Pickles
2 Cups White Distilled Vinegar
1 1/2 Cups Water
1/2 Cup Sugar
2 Tablespoons Salt
10 Peppercorns
1 lb Kirby Cucumbers (small), cut into 1/2 inch slices
6 Cloves Garlic, smashed and peeled
1 Jalepeno, sliced thin
1 Tablespoon Dried or Fresh Dill Weed
1 Onion, sliced thin
Bring the first 5 ingredients to a boil, remove from heat. Arrange remaining ingredients into a Mason jar, careful to layer so flavors are evenly distributed. Pour the hot liquid over the ingredients, tighten lid, and refrigerate for at least 3 days prior to serving.