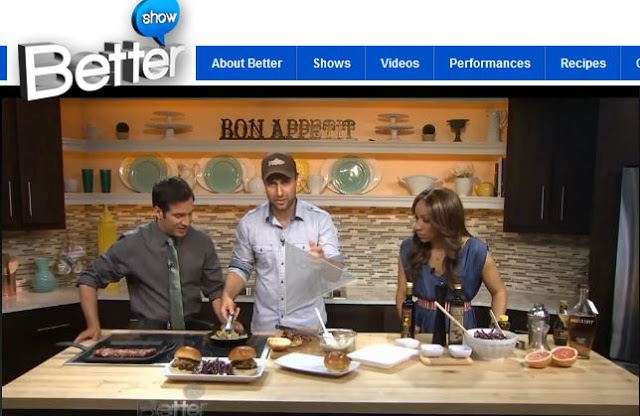 Happy Friday!
I'm back on National Television this morning whipping up delicious summertime treats! Tune in NOW!
If you miss your broadcast, you can catch a recap of everything online - visit here.
What are you doing this weekend? I'm off to an 80's costume party tonight - think I'm gonna break out my ole favorite - the hair metal rockstar. Yes - that's me!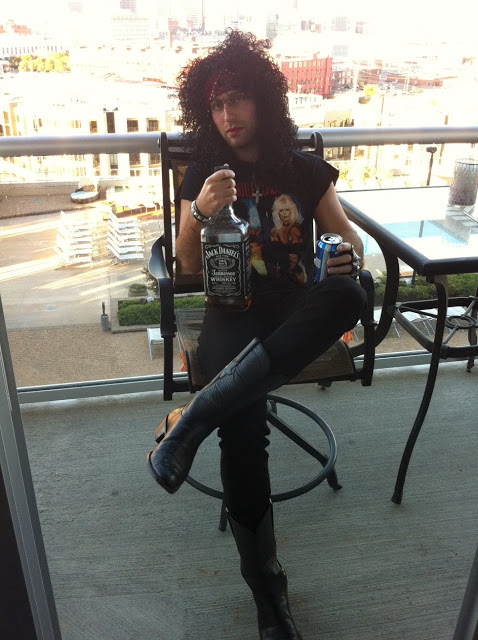 Cheers!
MM