Why I cook?
To be honest, that's not such an easy question.
Oftentimes, I cook because I have to - after all, that chicken ain't gonna cook itself!
In some instances, I cook to save money - I'm not afraid to put forth a bit of effort to turnout a meal that's better than anything I'd pay for at a restaurant.
And strangely enough, I cook because I need to relax from a busy day.
I get it - some of you might not find the act of cooking to be a form of relief.
Yet, I can promise you that cooking simple, honest meals is one of life's greatest forms relaxation.
That being said, there's still more to the question of why I cook . . .
Truthfully, cooking allows me to share my joy and passion for life with others.
I find that a home-cooked meal is the great equalizer in today's complicated world.
Many of us have busy schedules, opposing political views, or disparate lifestyles, yet the simple act of breaking bread with others around the table is a powerful experience which can unite nearly every inequality.
Through cooking, I offer up a seat to everyone at my family table.
It's my way of inviting you to taste and share the food which has been lovingly prepared and passed down from generation-to-generation in my family.
Perhaps it's also my way of showcasing my sense of Southern hospitality to others.
I believe that sharing a meal with friends and strangers, though quite simple, is yet the most effective way to demonstrate such hospitality on a daily basis.
So, savor each bite.
I cook not to impress you with my culinary prowess.
Rather, to share in the very best of life's moments through cooking, sharing, and eating great food.
Cheers.
MM
For more great stories, check out the links below!
Kitchen Daily "Why I Cook" slideshow URL: http://www.kitchendaily.com/read/why-i-cook
Campbell's/Swanson "Why I Cook" URL: http://www.campbellskitchen.com/Swanson/Home

Kitchen Daily Facebook

Swanson Facebook

Kitchen Daily Twitter

Campbell's Kitchen Twitter

Kitchen Daily Instagram

Swanson "Why I Cook" Pinterest

Board

Kitchen Daily Pinterest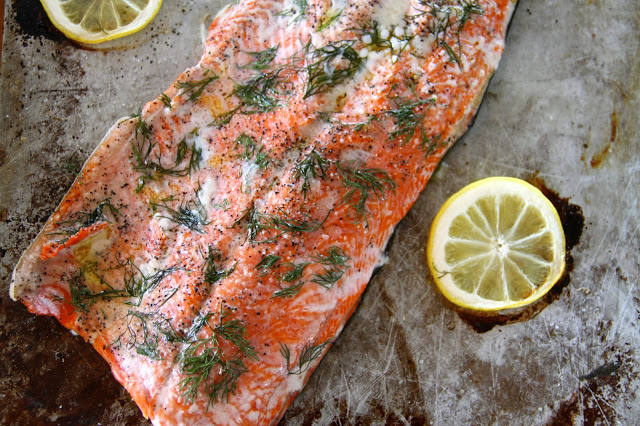 For Health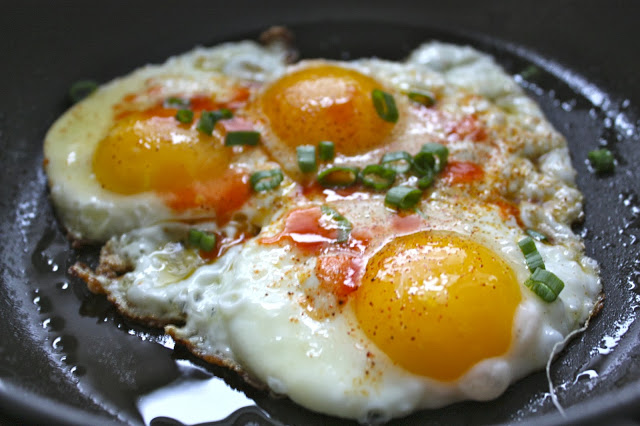 To Start the Day Off Right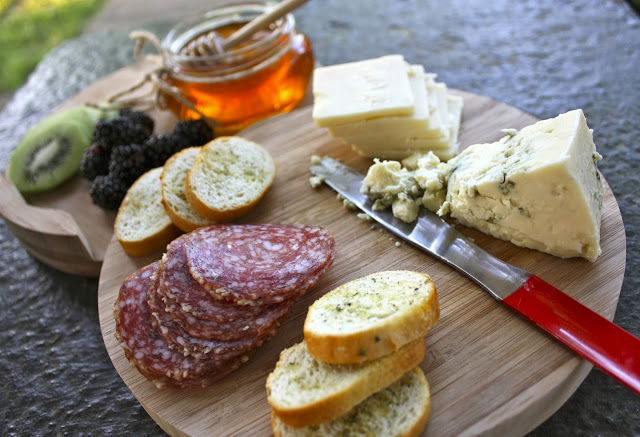 To Share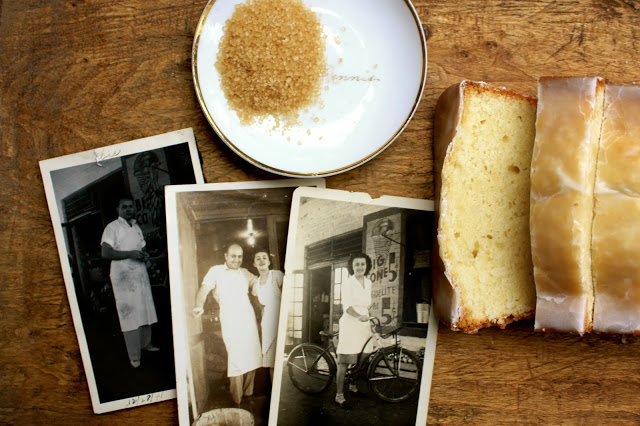 To Remember Family
To Indulge