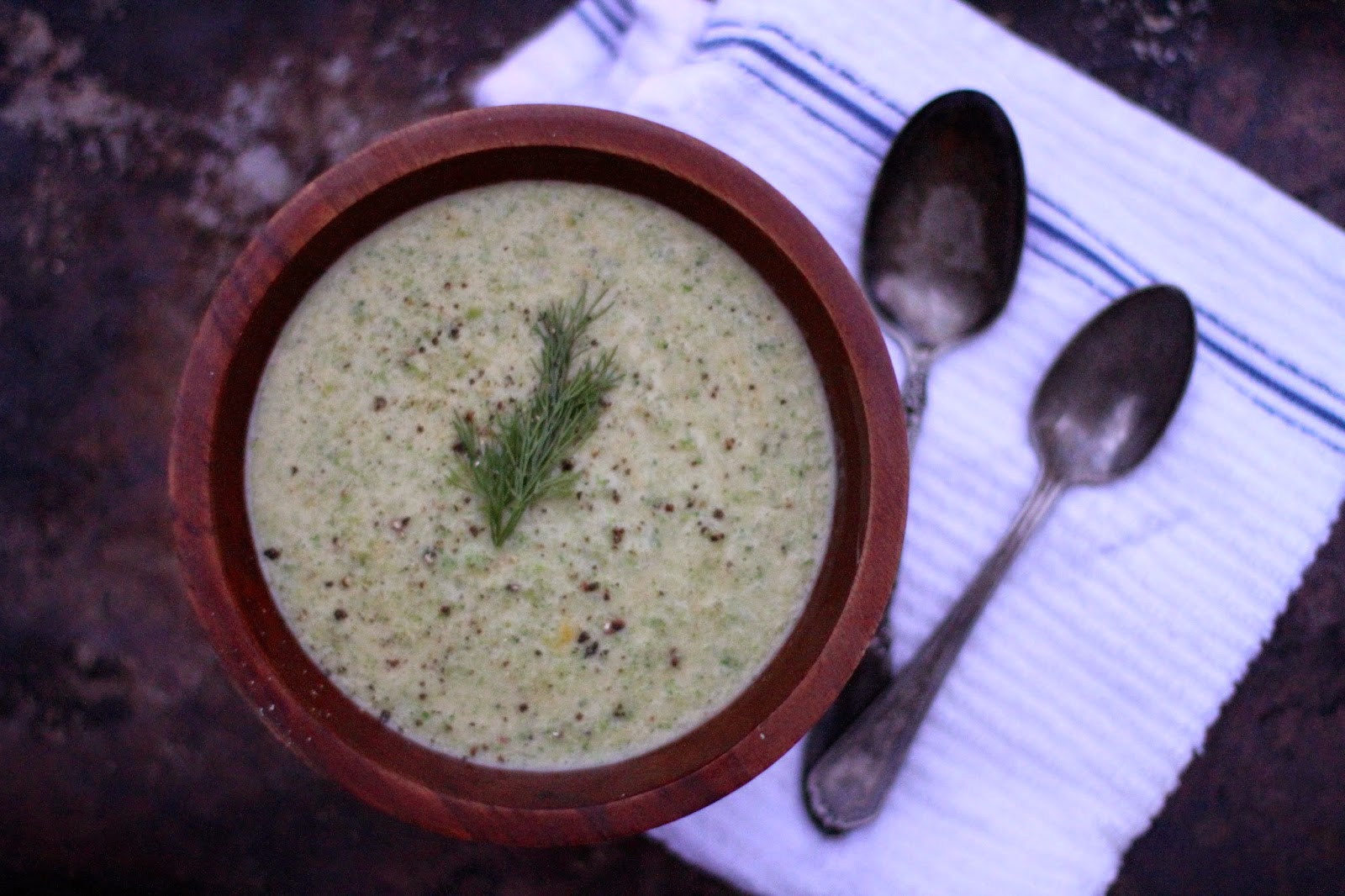 It was dreadfully cold, rainy, and windy yesterday. I was also busy as hell. One of those Sundays where you are trying to snag a workout, go to church, shop/prep for Thanksgiving week, and also get prepared for a trip that I'll be taking to Abu Dhabi in less than 10 days. More on that later.
Anywho - I decided that I needed a good ole bowl of comforting soup - but I didn't have hours to make gumbo. Instead, I whipped up this comforting Broccoli + Cheddar Soup in no time flat. Damn was it ever good - and not that bad for you either.
I threw it up on Instagram (@mattmooremusic - I need to change my account name) and immediately my phone got about a dozen texts asking for the recipe. Not that many likes on the picture though? Oh well. I need to work on my "social media".
No - this recipe will not be in the new book - so I'll oblige and share it with you. Got 15 - 20 minutes? Good, you can make this soup.
B+C Soup
1 Tbsp. EVOO
1 onion, diced
1 carrot, finely diced
2 cloves garlic, minced
1 tsp. kosher salt
1/4 tsp. crushed red pepper (optional)
1/2 tsp. ground black pepper
1/4 tsp. ground nutmeg (optional)
1 Tbsp. minced fresh dill (optional)
2 Tbsp. all-purpose flour
4 cups 2% milk
1 dash hot sauce (optional)
10 oz. frozen cut broccoli
4 cups grated reduced fat cheddar cheese
1. Heat a Dutch oven over medium high heat, add oil. Next, add onions and carrots and saute until tender - about 5 minutes.
2. Add garlic, followed by the next four ingredients. Sprinkle in flour and cook for a minute or so, while stirring, to cook out the flour taste and incorporate with the softened vegetables.
3. While whisking, stir in the milk and a dash of hot sauce, reduce heat to medium and add broccoli. Allow the mixture to come to a slow simmer, while stirring, until the broccoli is tender and the mixture has actually reached a simmer (full thickening power from the flour). Reduce heat to medium low.
4. Use an immersion blender, or work in batches with a standard blender, and puree mixture until smooth and consistent. Fold in cheese until melted, and season with salt and pepper to taste. Serve.
*You can heft up this dish with 2 cups milk and 2 cups heavy cream. Or you could sub chicken stock for 2 cups of the milk, and finish with 2 cups cream/milk. Your choice since it all gets blended together.