Whew - It's been quite a few busy months . . . from getting
married
to buying a new house to moving to book proposals to traveling all over the US (most of the time being hampered by air travel - thanks SW, Delta, USAir, and others) - life just doesn't seem to slow down.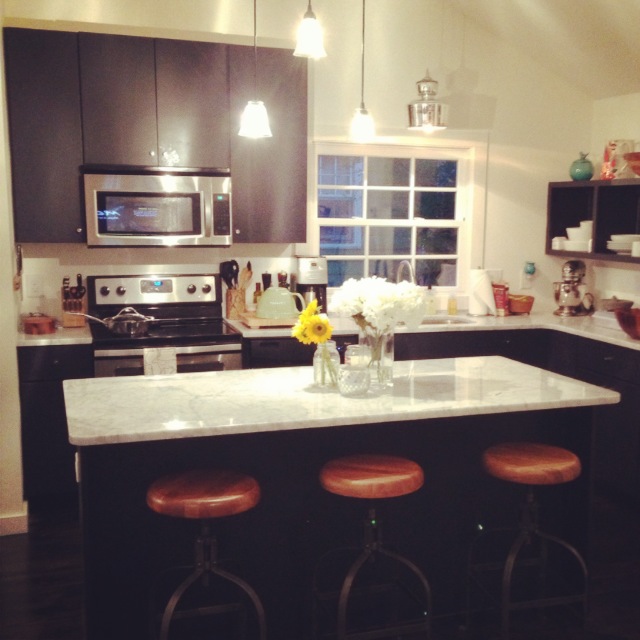 My new kitchen.
Don't get me wrong - I'm blessed and happy to be so busy. After three days at home I get that ole itch to get right back out on the road again.
I'm stoked to be headed back out West to Portland, OR and back East to VA later this month - along with a trip up to Milwaukee to attend a wedding - rest assured - I will get my fill of cheese, sausage, and cold beer during that trip.
I'll be back in NYC to tape for BetterTV on June 3rd - be sure to tune in.
On the MOONSHINE front - we're about to launch a new website at www.eastwestbottlers.com - a huge thanks to Thomas Bailey for all the hard work on the site. Proud to announce that we'll also be partnering with ORVIS to offer the scents worldwide. Pretty amazed to be working with such a great brands such as ORVIS and BELK - along with the 200+ individual retailers around the globe.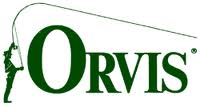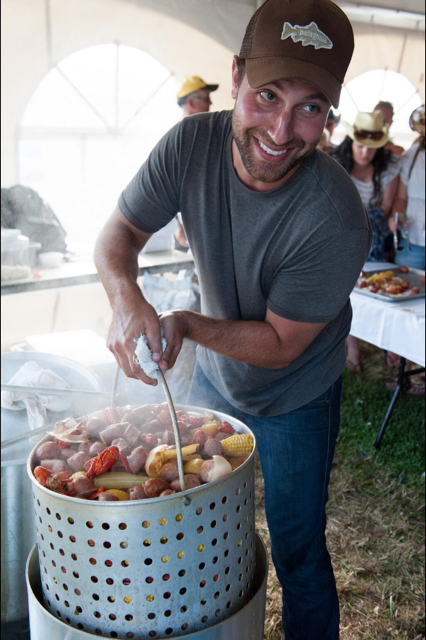 Lobster, Crawfish, Shrimp, Corn, Sausage, Potatoes, and a whole lot more!
From there, it's another jaunt to the Pacific Northwest and beyond - stay tuned.
Anywho, that's it for now - wishing you all the best in food, life, and happiness in the coming months.
Keep peaceful,
MM