A week or two ago, I posted my
crimes of eating
while on Nor'Easter in Buffalo, NY. Pretty sure my stomach has just now adjusted from that carnal abuse.
Anyways, I finally got around to editing some shots from the trip - and most importantly - our sojourn up to Niagara Falls. If you've never been - go. It's a must see in a lifetime, and Buffalo offers plenty of spicy Buffalo wings, Beef on Weck, and cold beers to serve as a nice respite througout your journeys.
Enjoy!
MM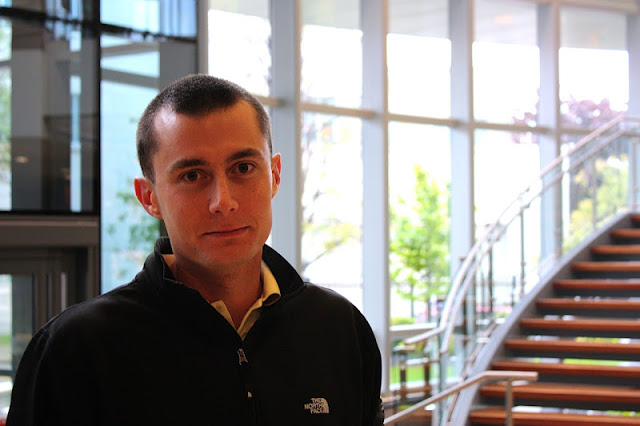 Mission Command w/ Marine Mike - Embassy Suites - Buffalo, NY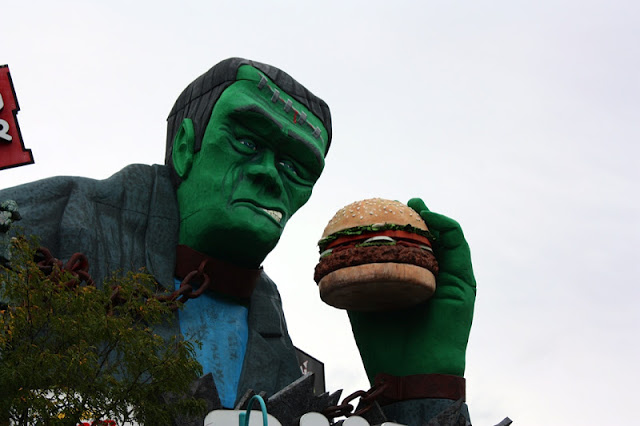 The size of my hunger that day - too bad the meal we ate was, well - not Korean BBQ
Gatlinburg or Downtown Niagara? Hint - Tim Hortons in background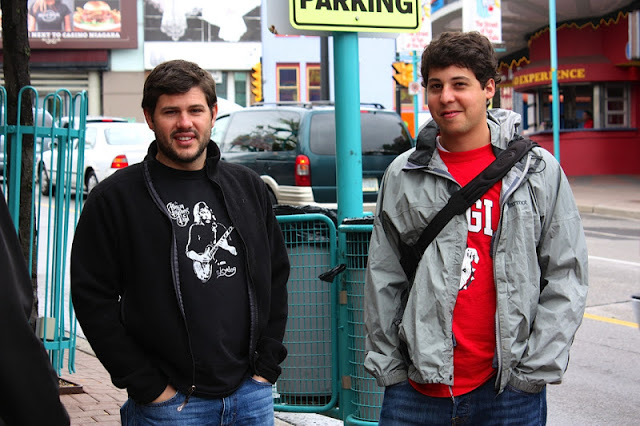 On the hunt for local food and drink. Hunt not satisfied.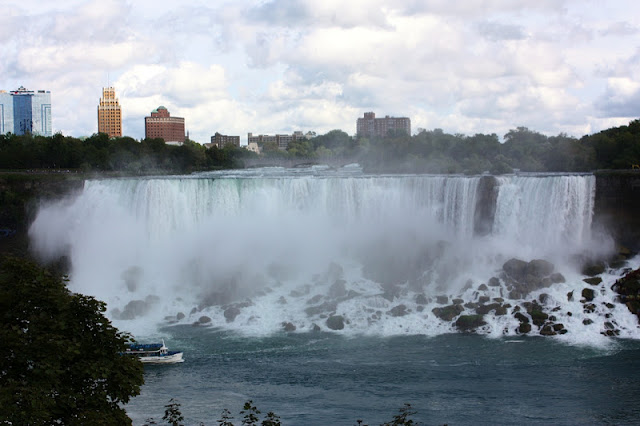 Niagara Falls - American Side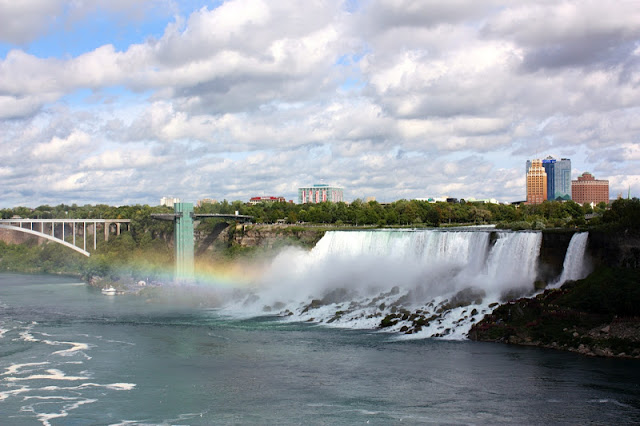 American Falls - notice rainbow - the calm before Barnett's storm.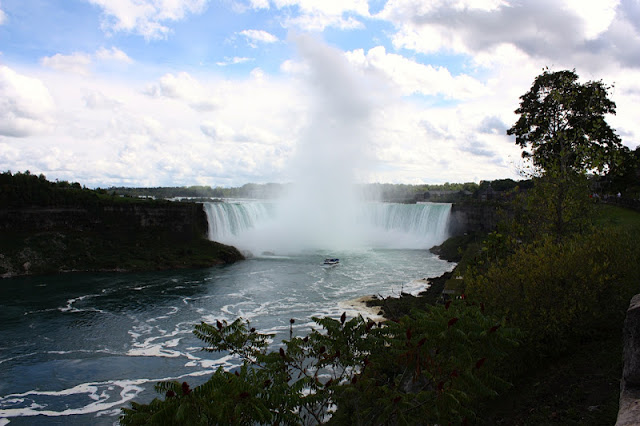 Distant Canadian Falls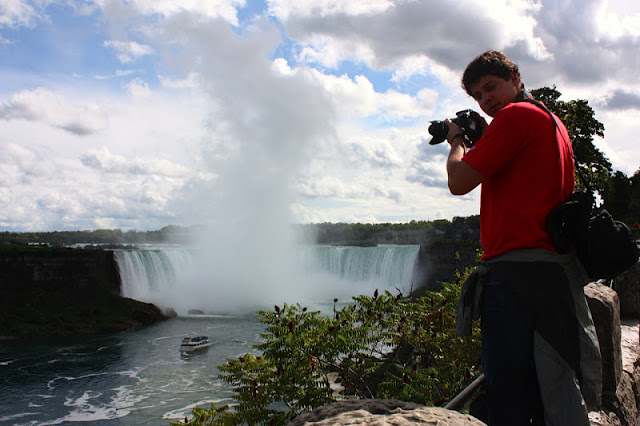 Handy with a Spatula and a Mark iii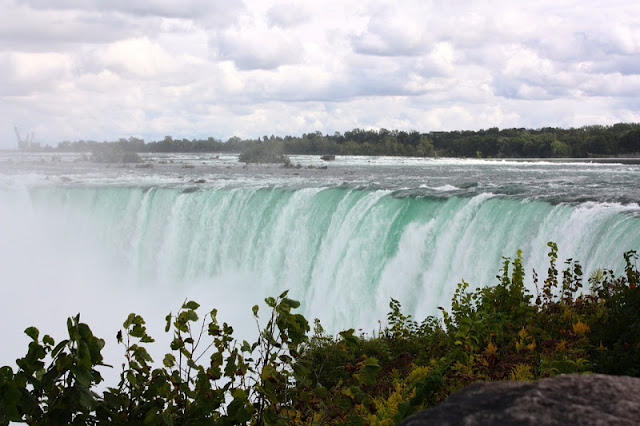 Canadian Falls - Closer View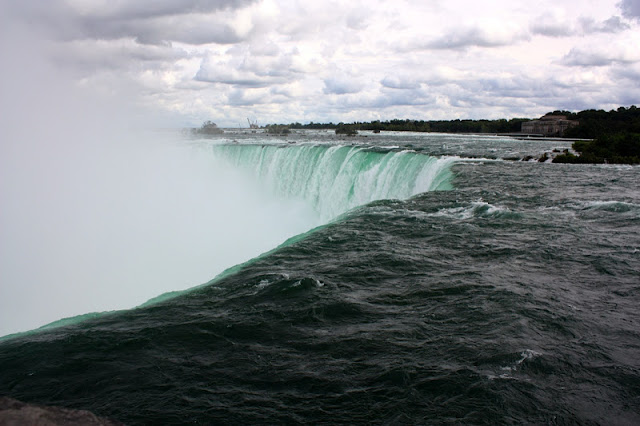 Bet you $100 I'd survive in a Barrel - hmmm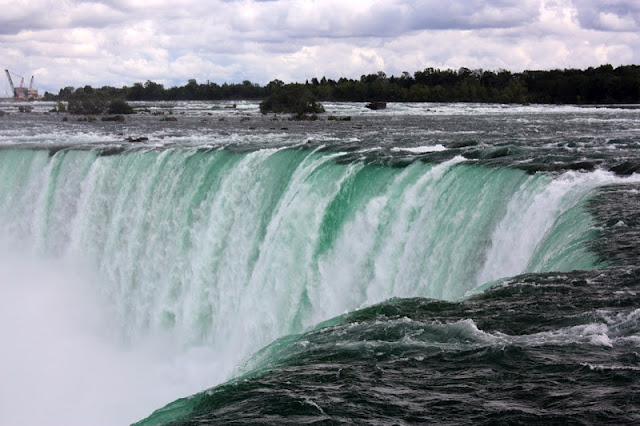 Maybe not.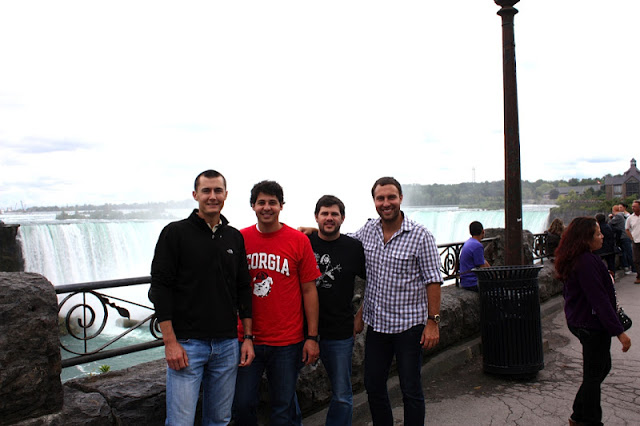 The Crew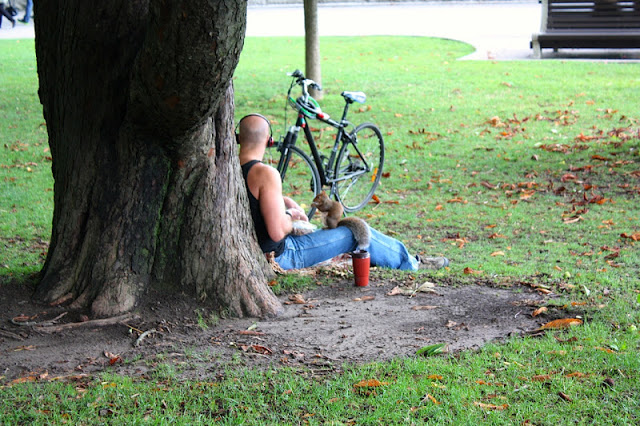 Man + Squirrel = Totally normal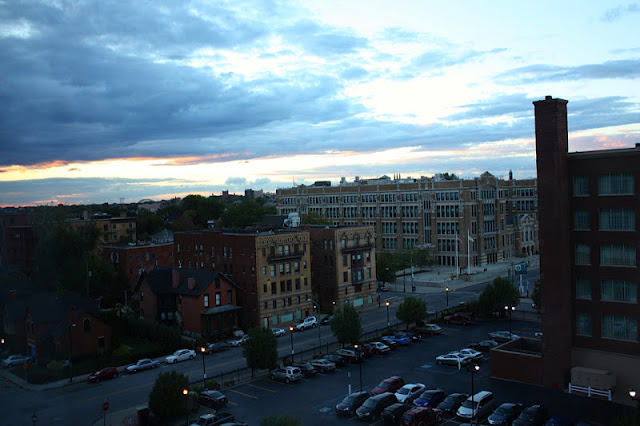 Downtown Buffalo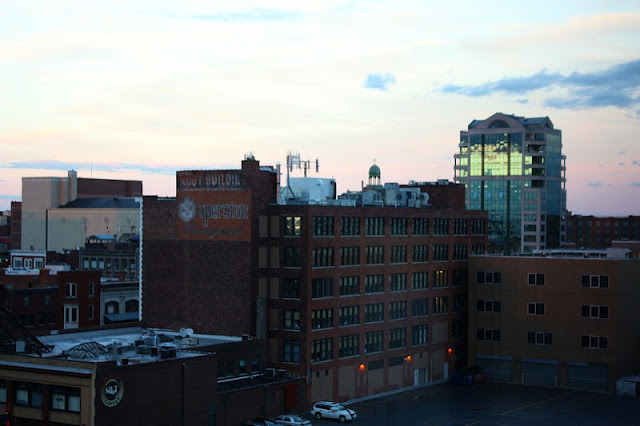 Buffalo at Dusk