Another long weekend spent in CA wine country - life is good.
Cal and I took off from LA to join friends Kendra and Kevin for their beautiful wedding at Sunstone Winery. Gotta be one of the top 5 places I've ever visited - and that also goes with their incredible wedding weekend. Congratulations to you both - and cheers to all the fine folks we met during our trip.
Better yet, I alluded that I got to soak in the sights and sounds of one of my very favorite movies - Sideways. From crashing the windmill inn, to the Hitching Post II, to Solvang, and more - an incredible trip that was filled with so many great moments.
Check out some of the highlights below.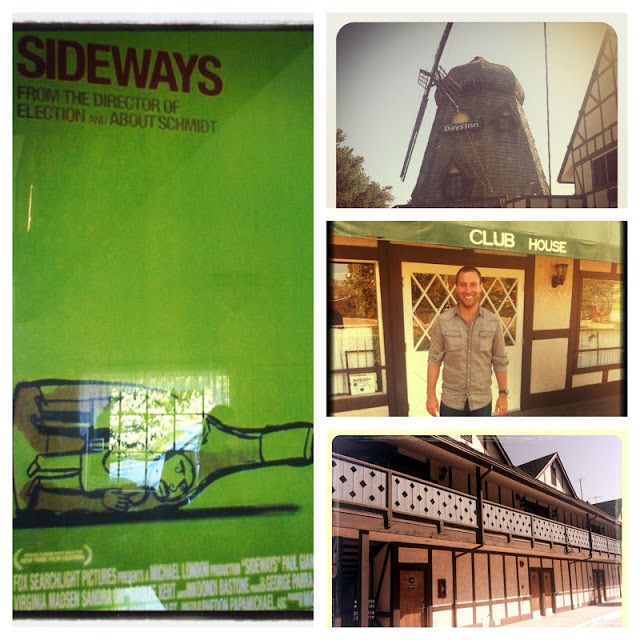 Pictorial - Sideways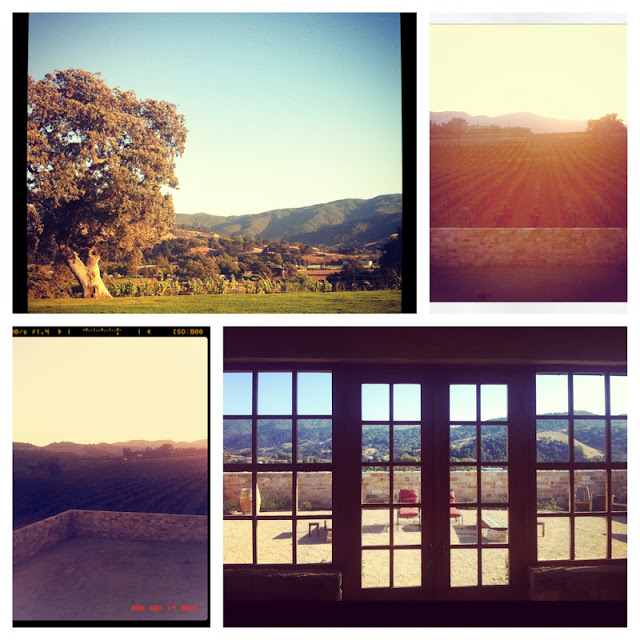 Sunstone Winery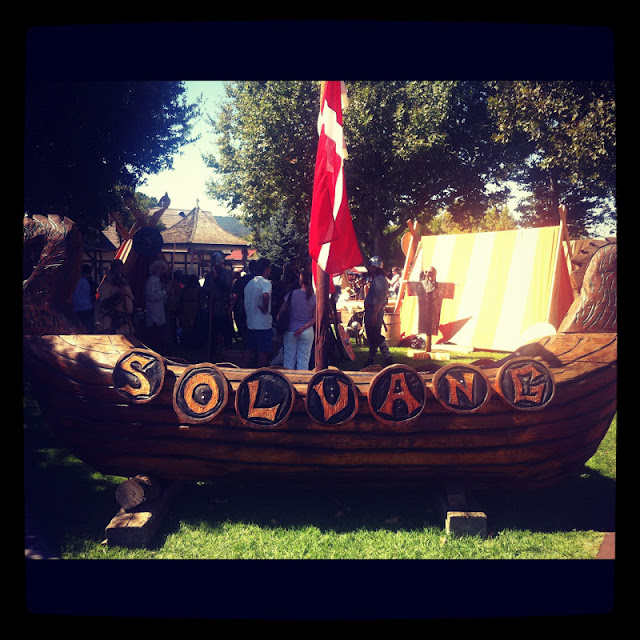 Solvang, CA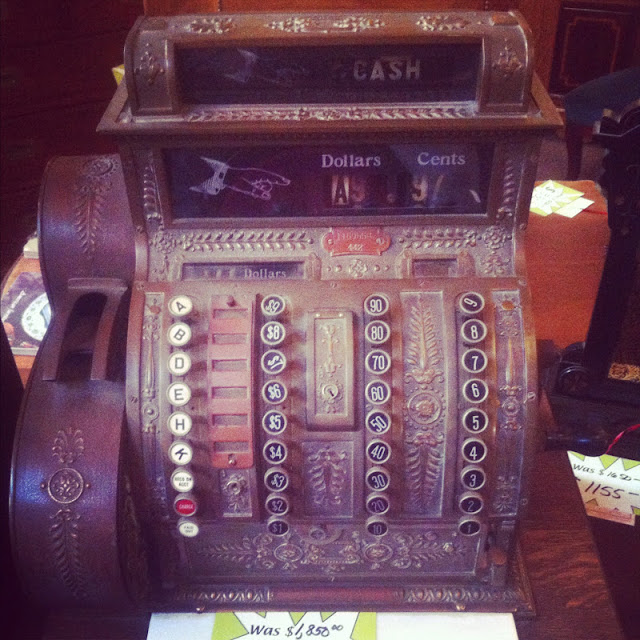 Antique Cash Register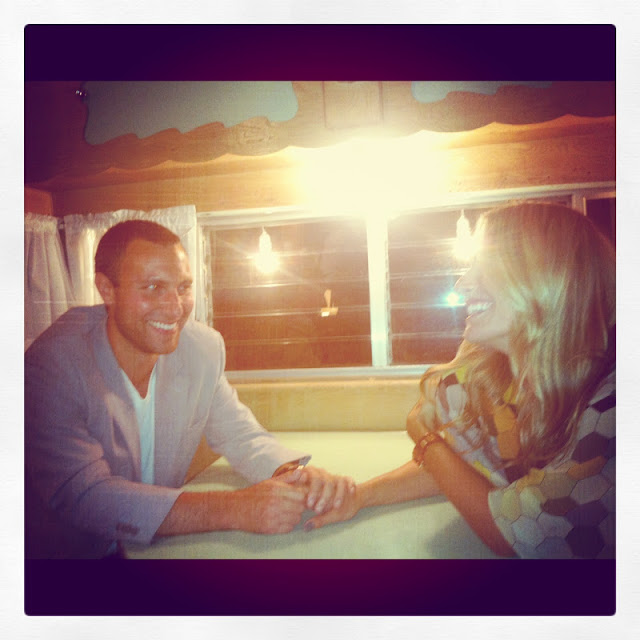 Impromptu photo shoot