After a busy week of business in the city, I was able to sneak away over the weekend and take in some of the sights and sounds of San Fran and Napa Valley. They say a picture is worth a thousand words, so here you go . . .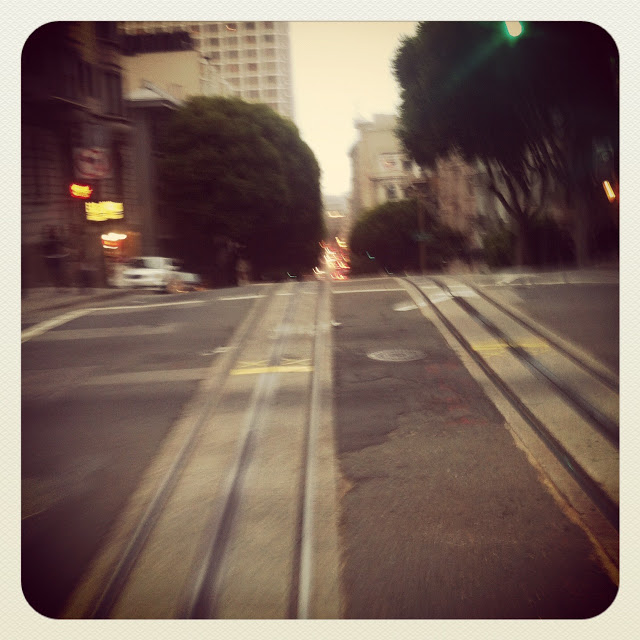 Blurred Cable Car - Downtown SF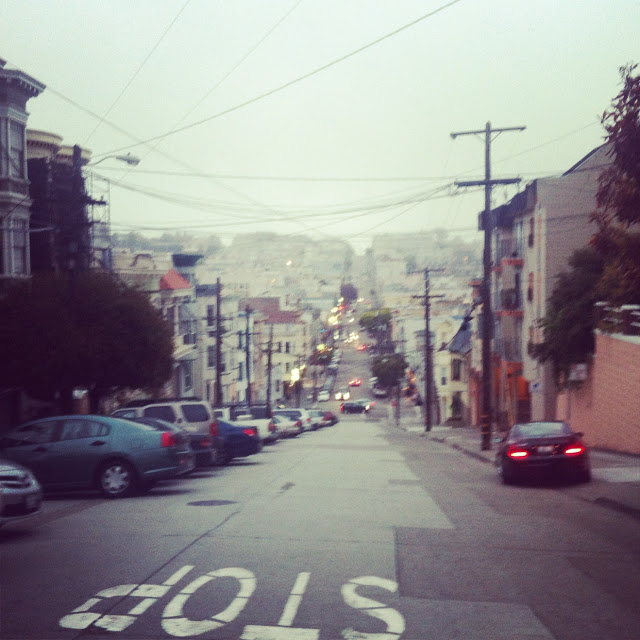 Russian Hill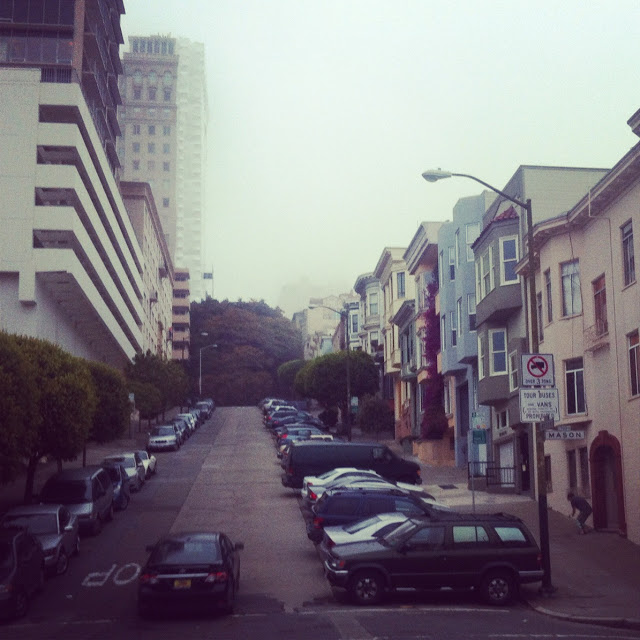 Fog Rolls in . . .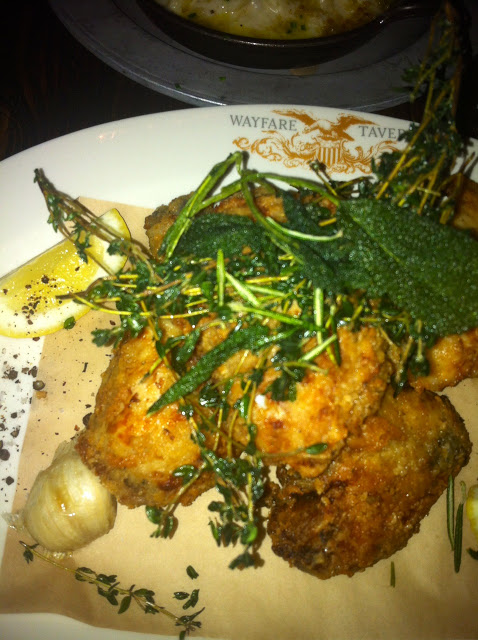 Fried Chicken @ Wayfare Tavern. THX to Chef Tyler Florence for the amazing hospitality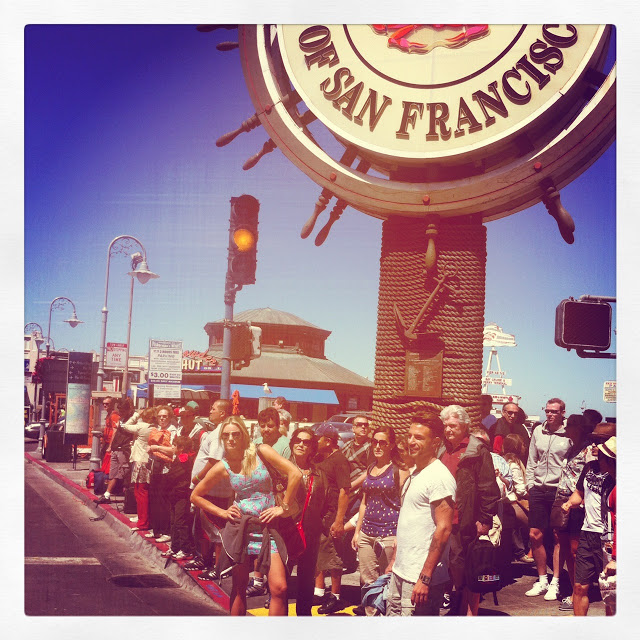 Fisherman's Wharf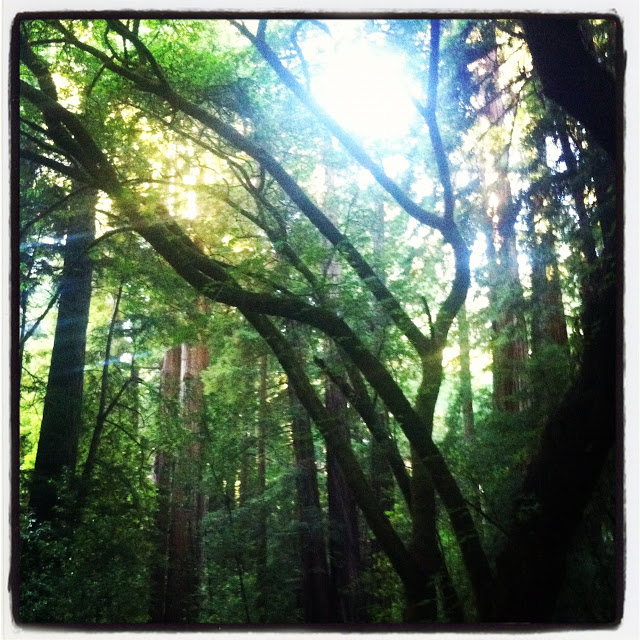 Muir Woods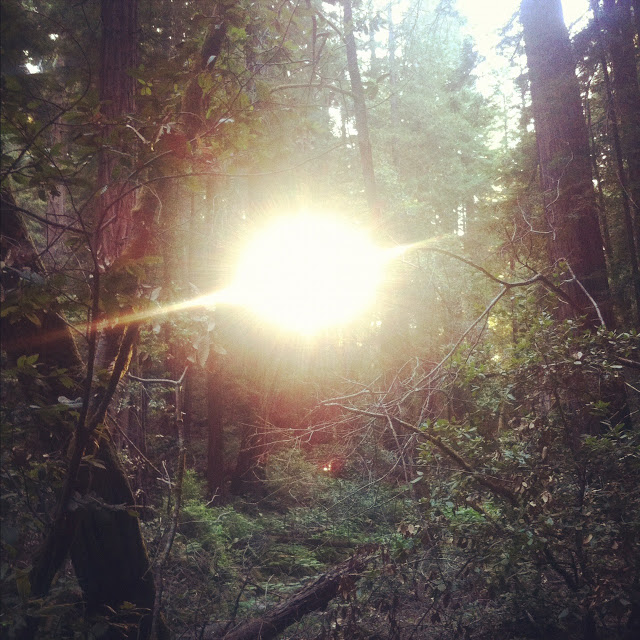 Flying Saucer or Sun? You decide. Muir Woods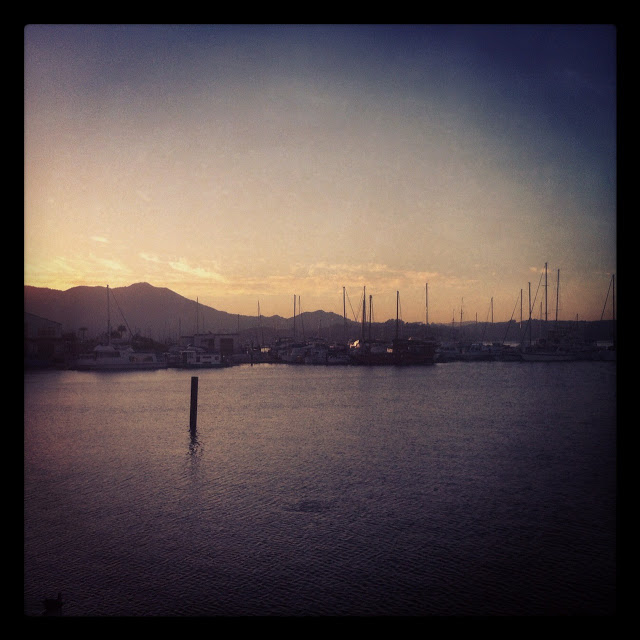 Sausalito Harbor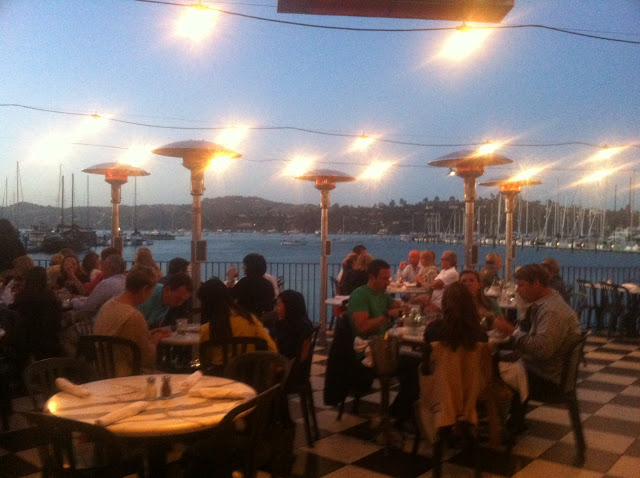 Salito's Crab House and Prime Rib - Finally great Cioppino!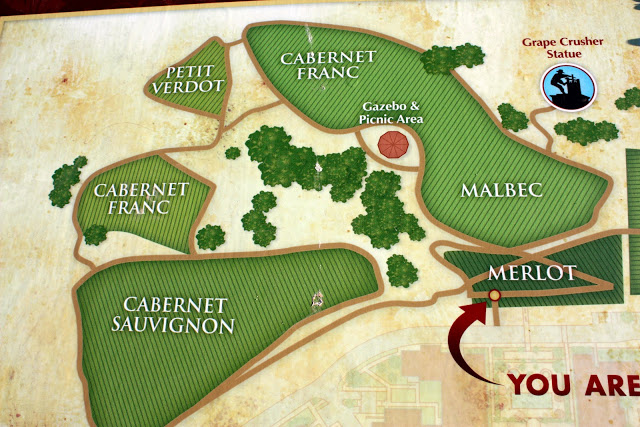 I am not drinking any Merlot.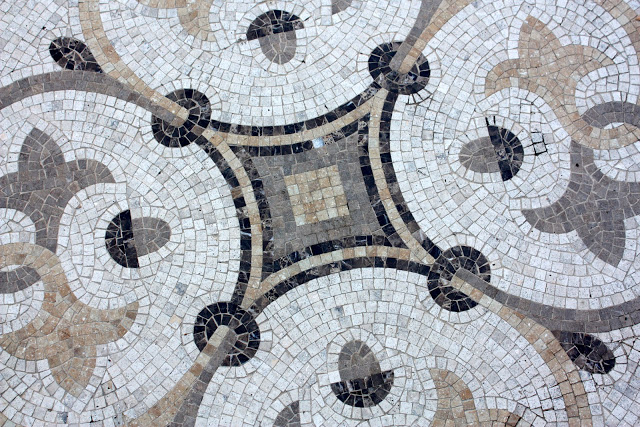 Tasting Room Floor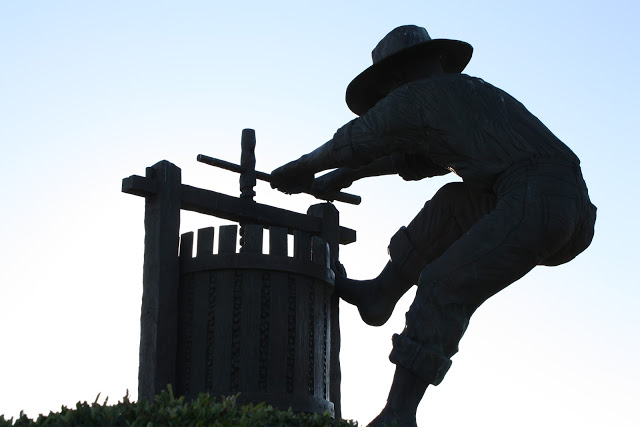 Getting Closer.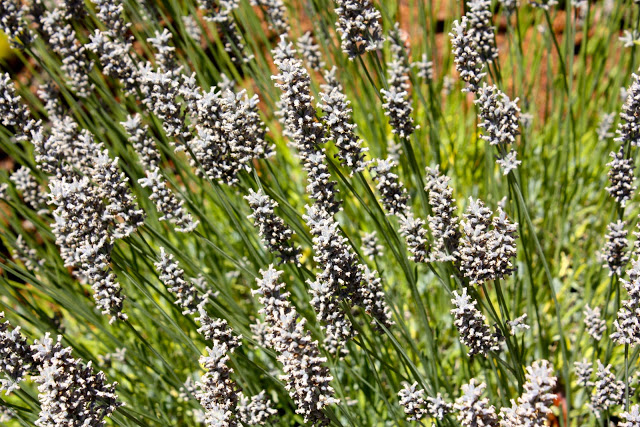 Vineyard Entrance.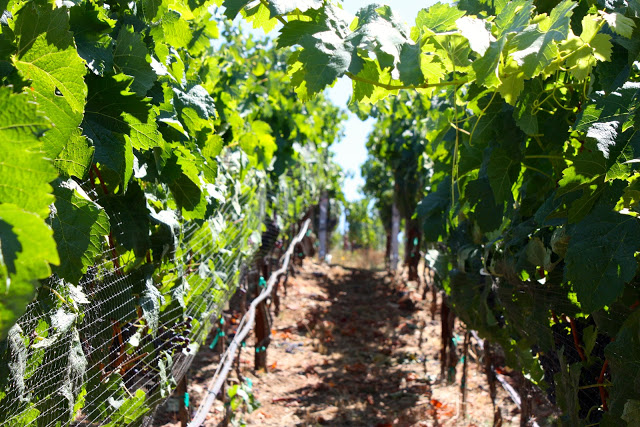 The Right Path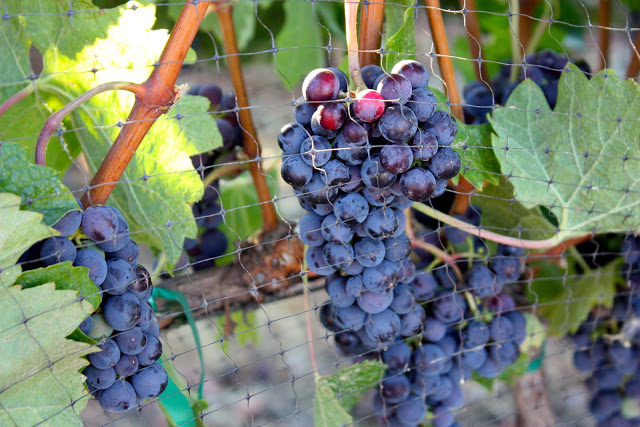 Yes, yes!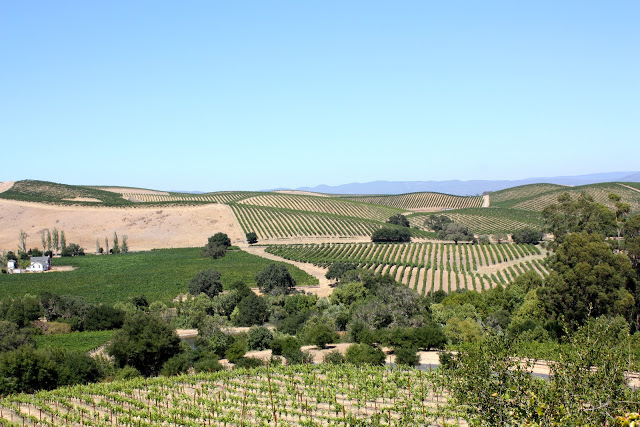 Napa Landscape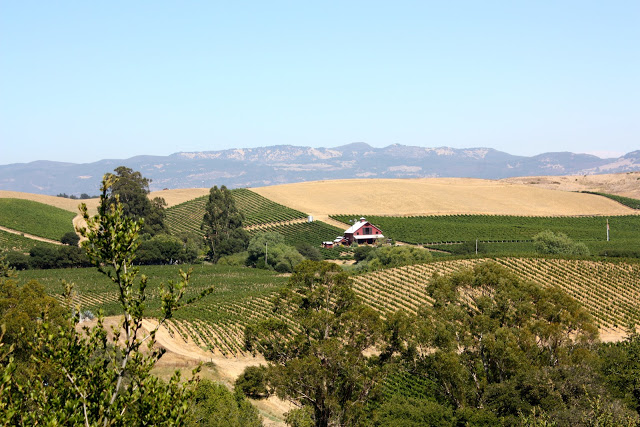 Not a bad place to call home.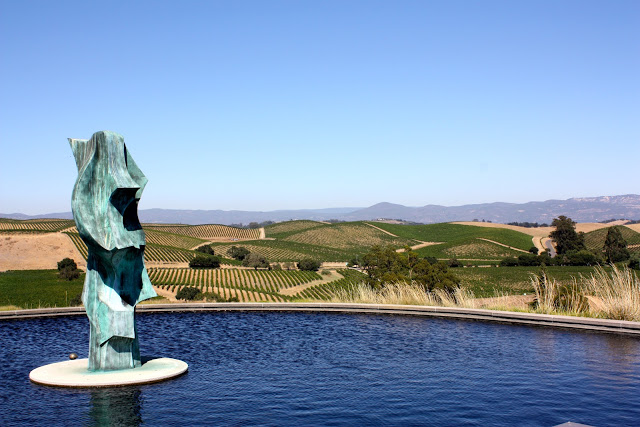 Valley View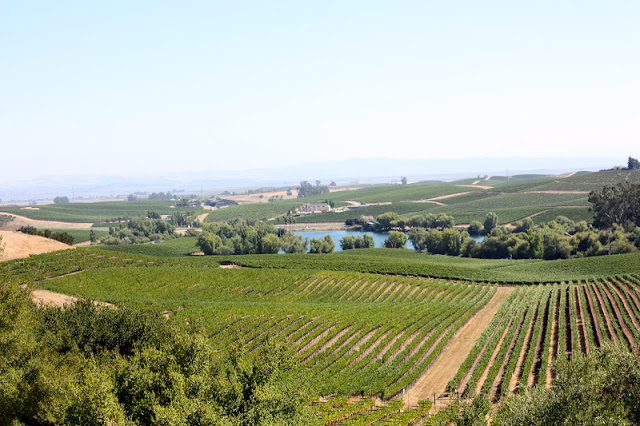 Rolling Vineyards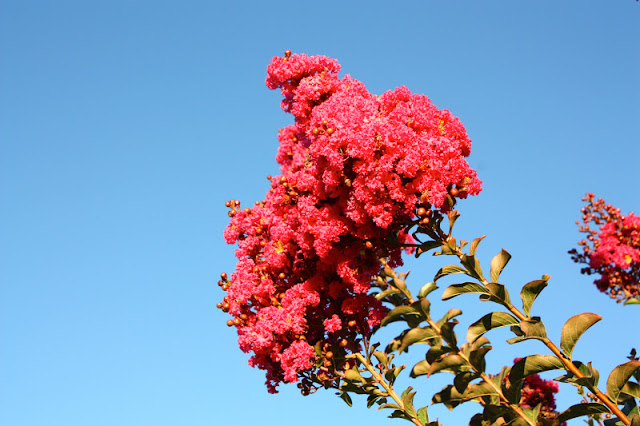 Napa Sky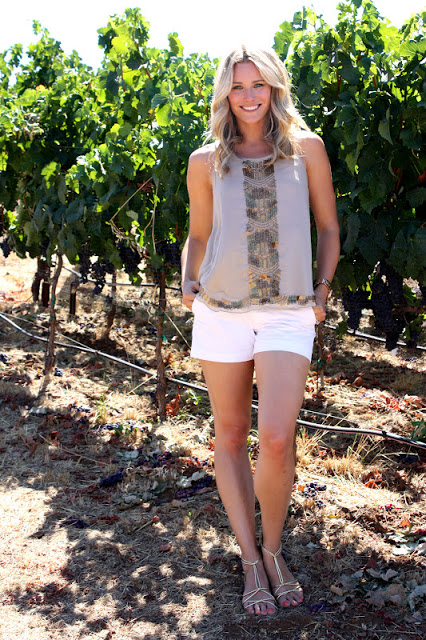 My Better Half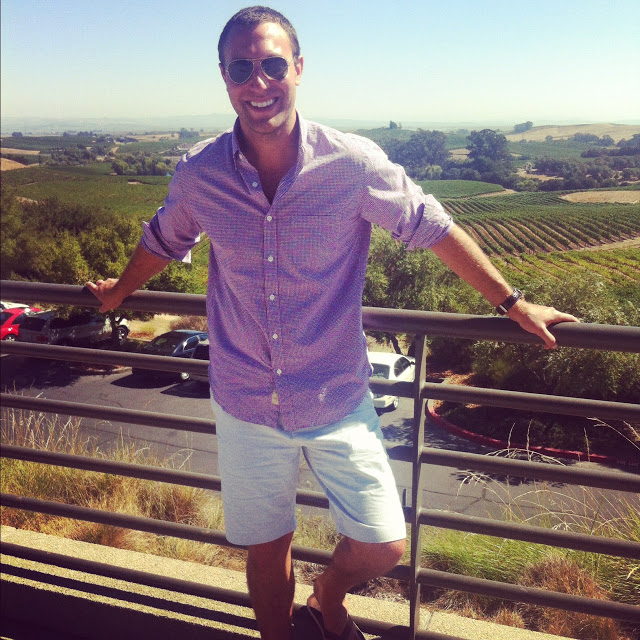 Yours Truly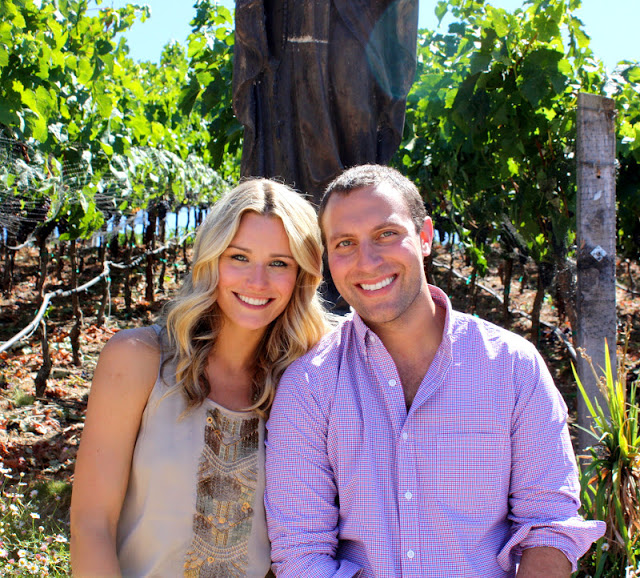 Best Pairing of the Day!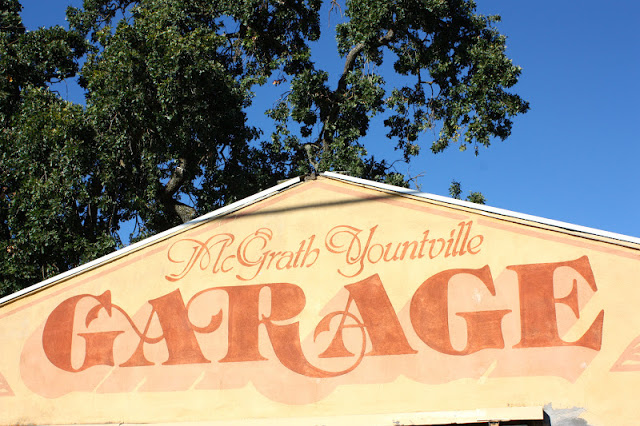 Yountville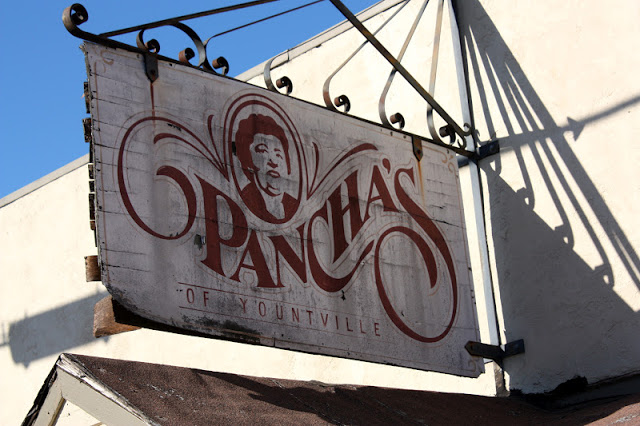 Townie Bar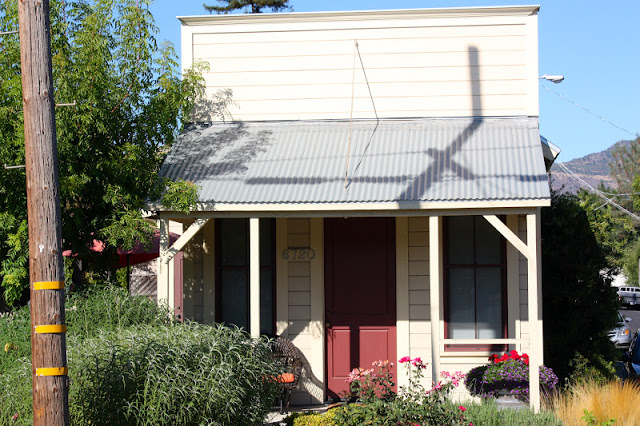 Urban Living - Yountville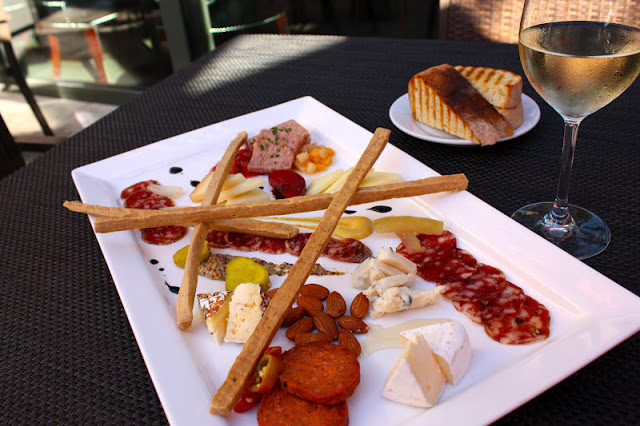 Tasting - Jessup Cellars - Yountville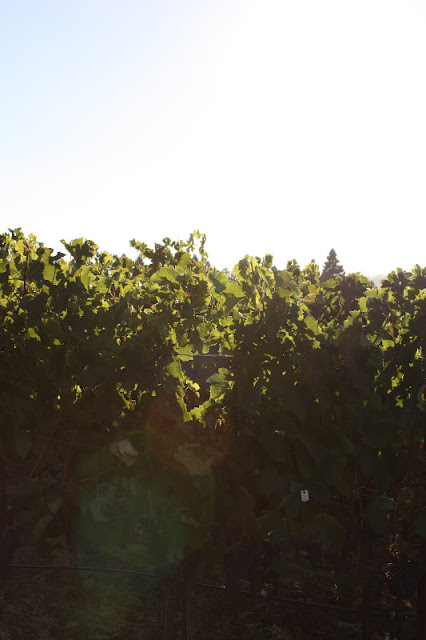 Sun Sets In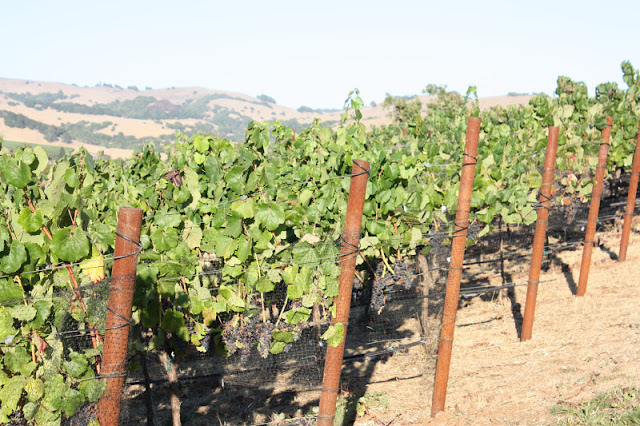 Evening Sun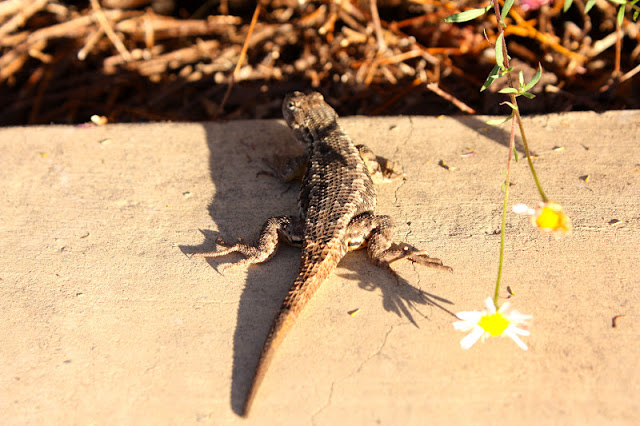 Basking in Napa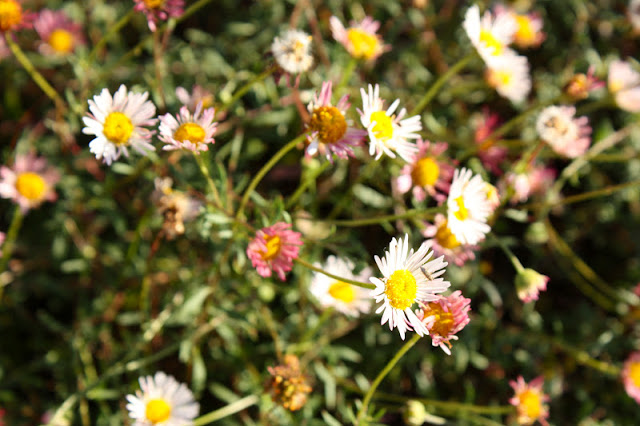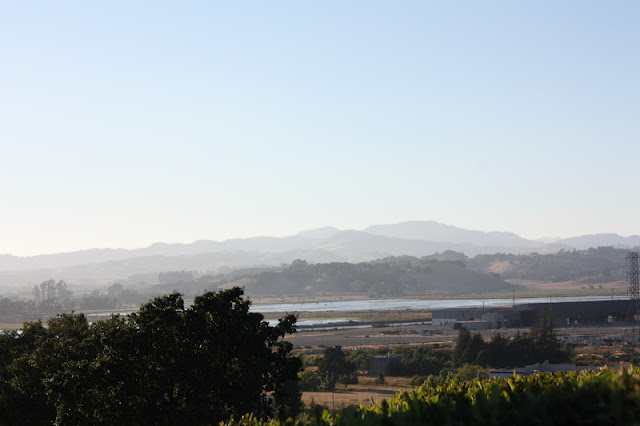 Lazy Saturday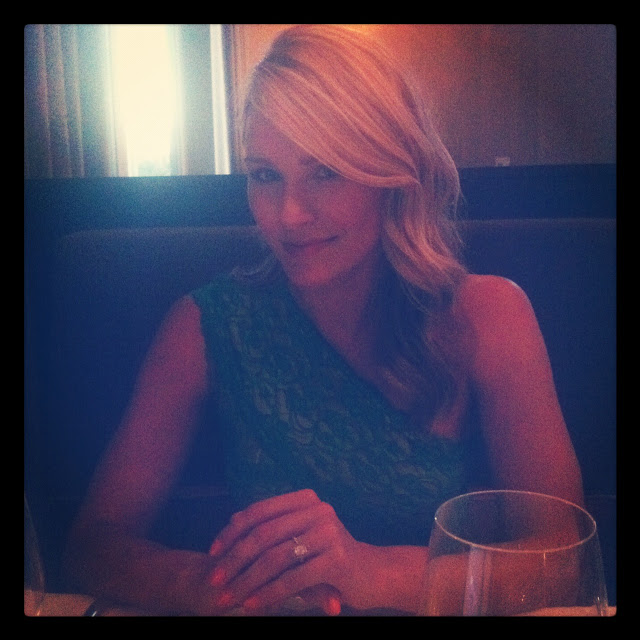 Cal - Dinner @ La Toque - Napa Downtown. Unreal experience.